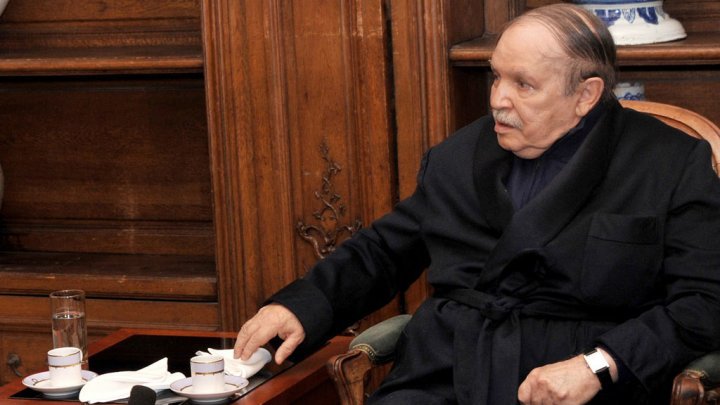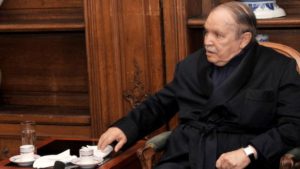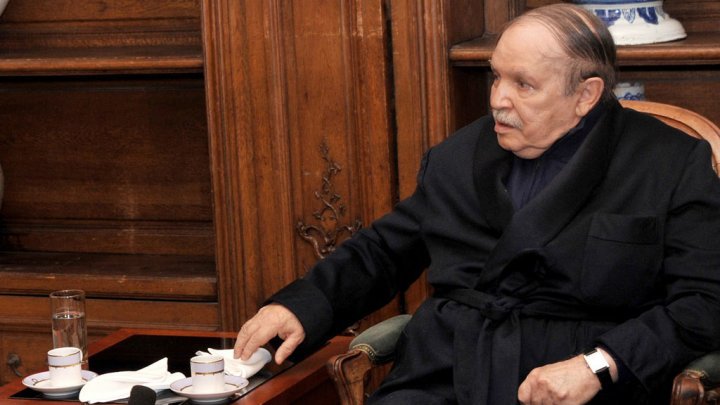 President Abdelaziz Bouteflika of Algeria headed to Geneva on a "private visit" during which he will "undergo periodic medical checkups," it was officially announced in Algiers.
If the announcement of the medical checkups is no surprise, the president being in poor condition since a stroke in 2013, the destination is raising questions, because the Algerian head of State used to be treated in France.
Observers explained the change of destination by the turmoil in Algeria's relations with France, after a French paper published a picture of President Bouteflika among some world leaders whose names appeared in the Panama Papers. To make things worse, French Prime Minister Manuel Valls posted on his twitter account a picture of his talks with Bouteflika during his recent visit to the North African country. The picture showing a physically weakened president in his wheel chair irked Algerian authorities.
The Algerian parliament accused Valls of a "reprehensible behavior" and "a serious blunder denoting a malicious intention and showing an ill-considered tendency that violates ethics, diplomatic customs and the bounds of political decency."
He was also accused of being part of a French "organized campaign against Algeria."
Analysts also impute Algeria's fury to France's crystal clear backing to the Moroccan autonomy plan for the Sahara, a backing that was renewed during Manuel Valls visit to Algeria.