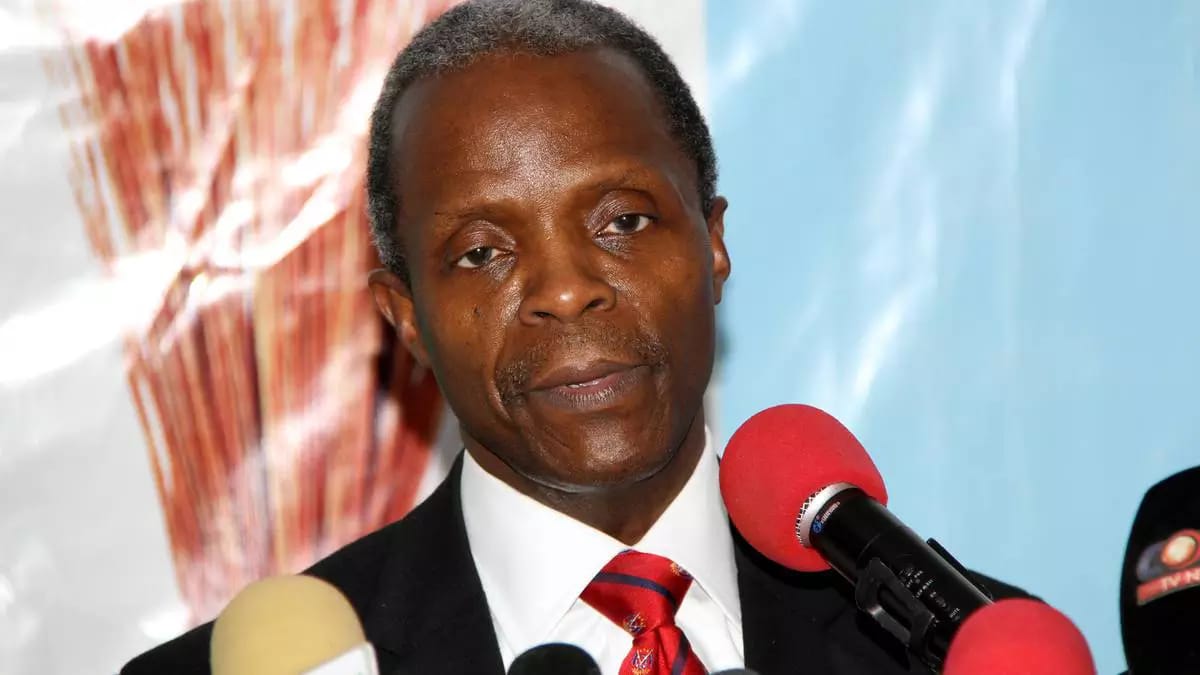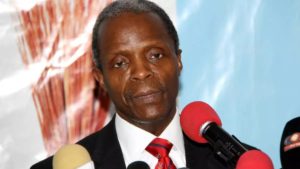 Nigerian Vice President Yemi Osinbajo on Monday said about $15 billion – equal to about half the country's foreign currency reserves – was stolen from Nigeria's public purse under the previous government through fraudulent arms procurement deals.
Osinabjo who spoke at the book presentation of the Ibadan-based elite group, House of Lords said the total sum lost to corruption related to the provision of security equipment to the military amounted to around $15 billion.
The Africa most-populous nation is going through its worst economic crisis in decades due to the drop in global crude prices.
In January, the government have arrested 55 people who were government ministers, state governors, public officials, bankers and businessmen involved in corruption and fraud cases of about $6.8 billion.
Also, corruption charges have been levelled against former military chiefs and companies accused of involvement in an alleged arms procurement fraud during the tenure of Buhari's predecessor Goodluck Jonathan. They have pleaded not guilty.
Osinbajo, in a statement by his Senior Special Assistant on Media and Publicity, Laolu Akande, said: "When you look at the sheer amount of money that have been embezzled, the sheer amount of money lost from any of these various cases of corruption, you will find that far too much has been lost.