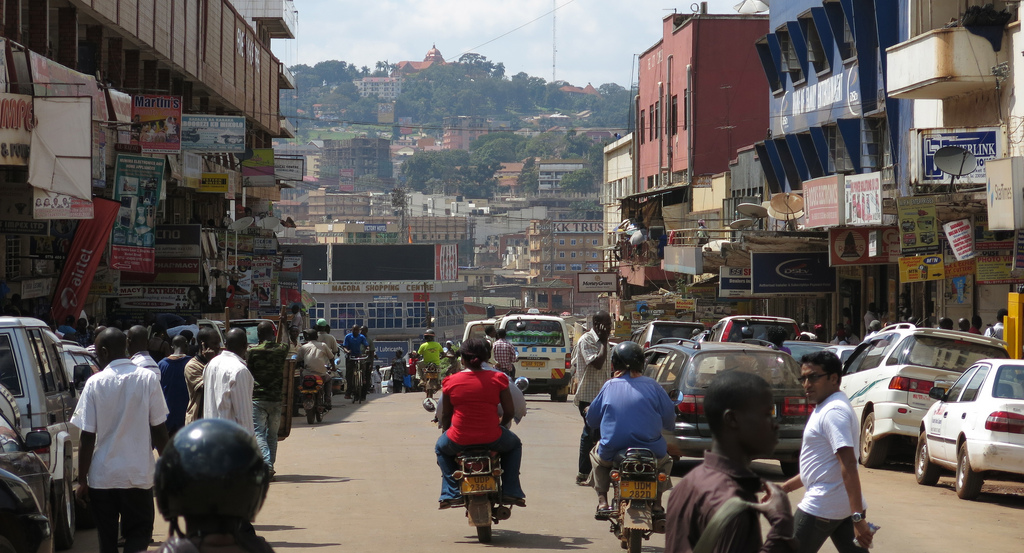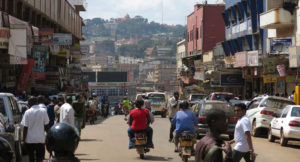 Kenya's economy grew by 5.6 percent in 2015 up from 5.3 recorded in 2014, the statistics office said on Tuesday.
Agriculture, which contributes nearly a quarter of Kenya's economic output, grew 5.6 percent in 2015 from 3.5 percent the previous year, Zachary Mwangi, the director general of the Kenya National Bureau of Statistics, said during a press conference in the capital Nairobi.
The East African nation experienced strong economic performance in 2015, and has exceeded the average growth for Sub Saharan African countries consistently since 2009 despite El Nino weather phenomenon.
"This was partly influenced by abundant rainfall characterized by the El Nino weather phenomenon," he said.
Heavy borrowing in 2015 also pushed up the country's debt-to-GDP ratio, which stood at around 54percent as of end-November, up from 52.8percent in June.
The economic growth is expected to accelerate slightly in 2016 to 6 percent, according to the Oxford Business Group (OBG).
This will be driven primarily by continued infrastructure expenditures for projects such as the Lamu Port-Southern Sudan-Ethiopia Transport (LAPSSET) corridor.
The International Monetary Fund also said Kenya's economy will grow by 6 percent in 2016.
The fund, which has a mission visiting the East African country, previously estimated gross domestic product would grow by 6.5 percent.
The agriculture sector's robust projections, which is one of the country's key export earners, followed strong year-end rains, while recovery in the tourism industry is also expected to drive growth.