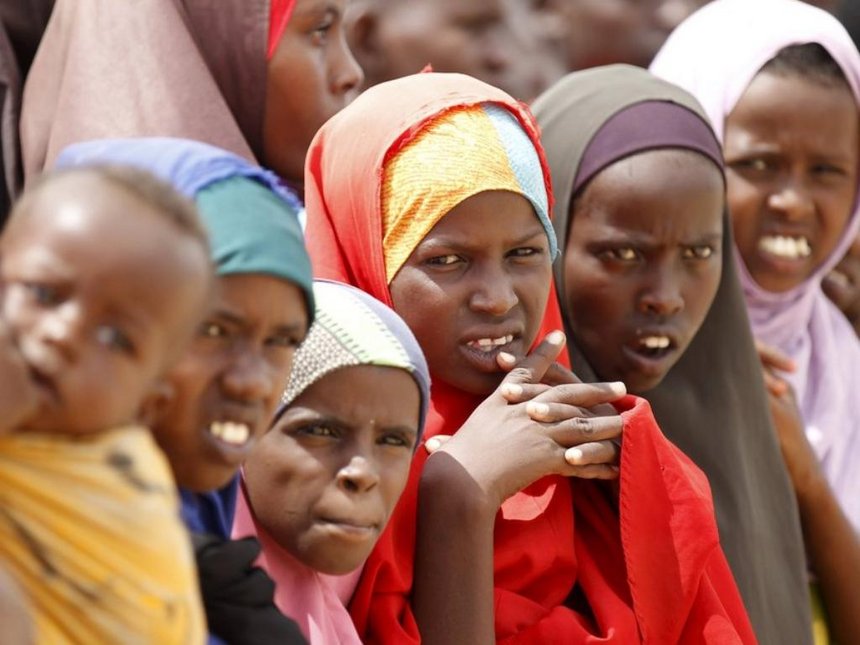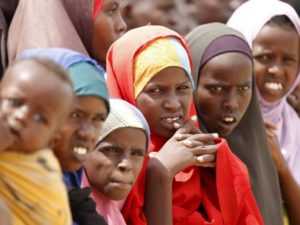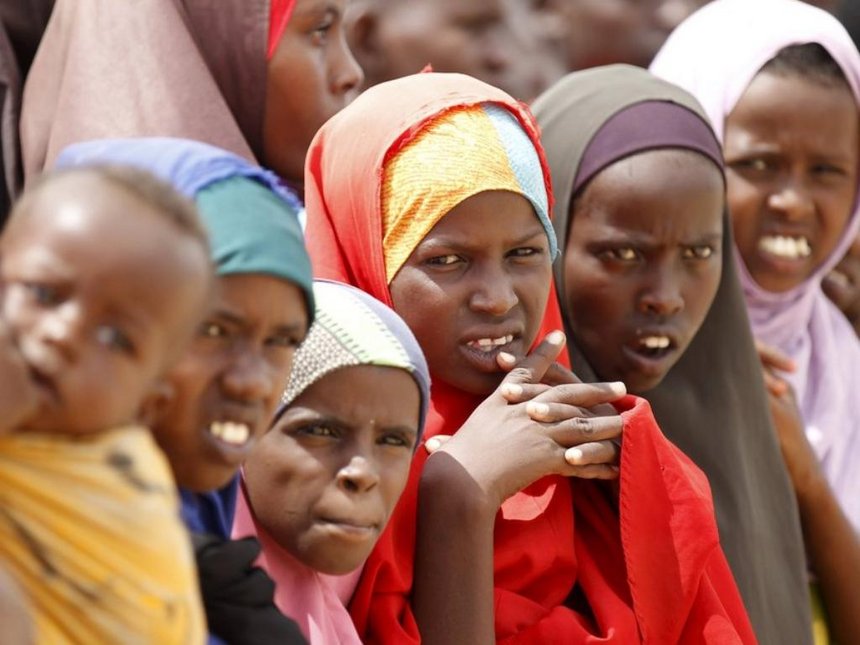 The Kenyan government says it plans to close the country's two main refugee camps, a move that would impact some 400,000 refugees.
The government is shutting down the camps because of "very heavy" economic, security and environmental burdens, senior Interior Ministry official Karanja Kibicho said in a statement.
"Kenya, having taken into consideration its national security interests, has decided that hosting of refugees has come to an end," Kibicho said, pointing to threats, such as the terror group Al-Shabaab.
The closure of the camps will have adverse effects and the international community should collectively take responsibility for the humanitarian needs that arise, Karanja Kibicho, permanent secretary at the Interior Ministry, said.
The government had also disbanded the Department of Refugee Affairs, which works with humanitarian organizations looking after the welfare of refugees, Kibicho said.
Kenya has been hosting the refugees for nearly 25 years and it had taken its toll on the country, Kibicho said.
Dadaab in eastern Kenya is the largest camp, with more than 330,000 refugees, mainly Somalis escaping a conflict that has raged on for more than two decades.
The Kakuma camp hosts 190,000 refugees, the majority of them South Sudanese escaping civil war in their country.