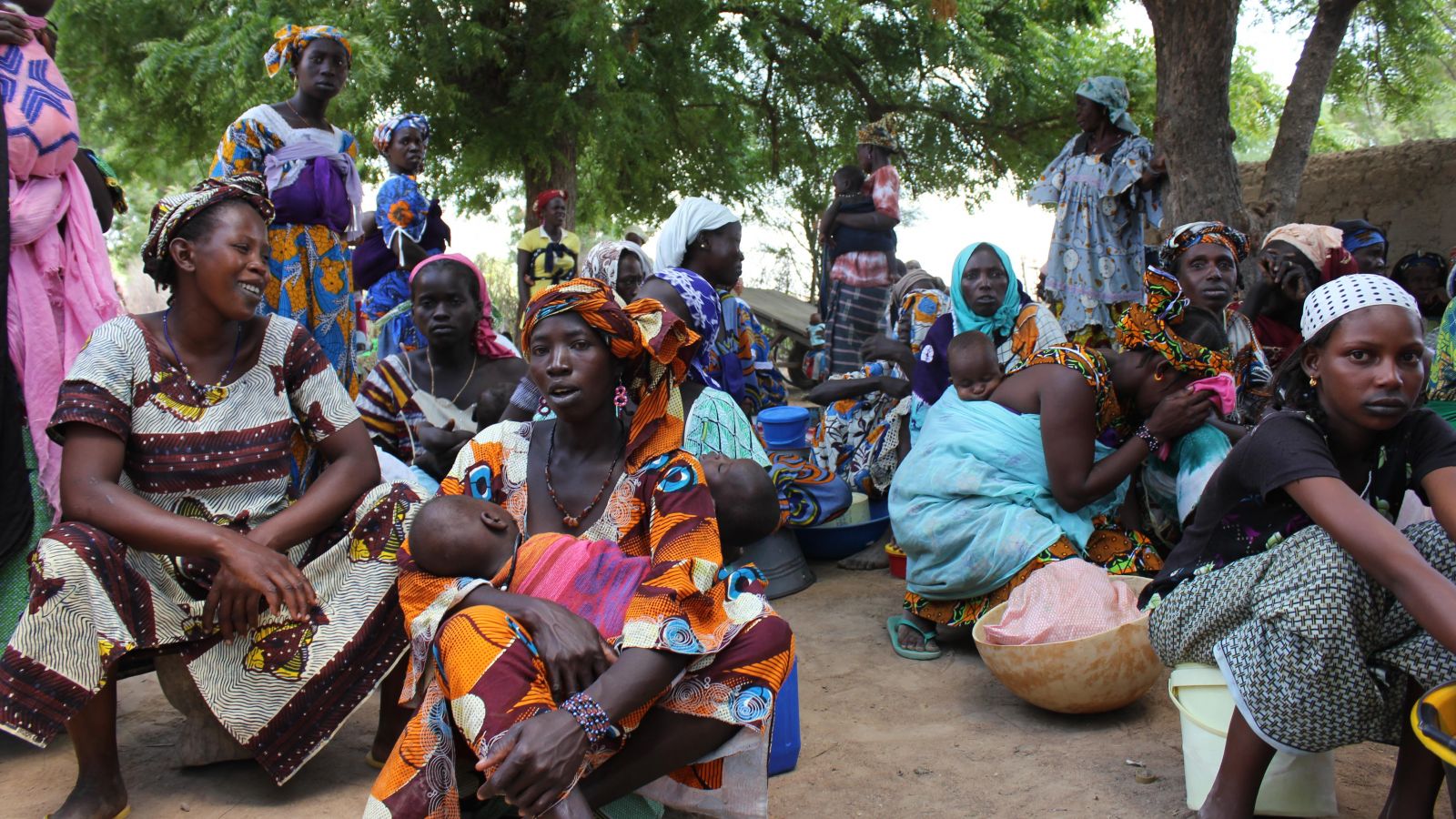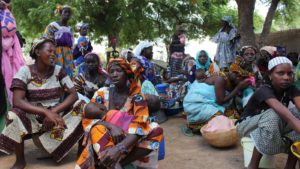 About sixteen percent of Mali's population is being affected by food insecurity and acute malnutrition this year, the UN Office for the Coordination of Humanitarian Affairs [UNOCHA] said on Friday.
The UN organization estimated that 423,500 people will be affected by hunger as 2.6 million will be exposed during the hunger gap.
This food shortage is most noticeable in the north of the country. The towns of Menaka, Kidal and Abeibara are worst hit by the situation. In figures, literally 1.8 million people cannot find something to eat, the UN agency reported.
The crisis has been worsened by a bad farming season in north Mali, which led to a significant loss of cattle and a fall in milk output.
Malnutrition in the landlocked Mali is not caused solely by a lack of food. It is a combination of factors, including lack of access to clean water, health facilities, a well-balanced diet and nutritional education. Experts said climate change and grain eating birds are also a cause of such food threat.
The Sahel country, with a population of 16 million, is vulnerable to food insecurity and malnutrition. Its economy is fundamentally dependent on the agricultural sector which employs some 75% of the population.
Aid agencies have repeatedly warned that the worsening security situation in the north has aggravated the vulnerability of individuals and communities.