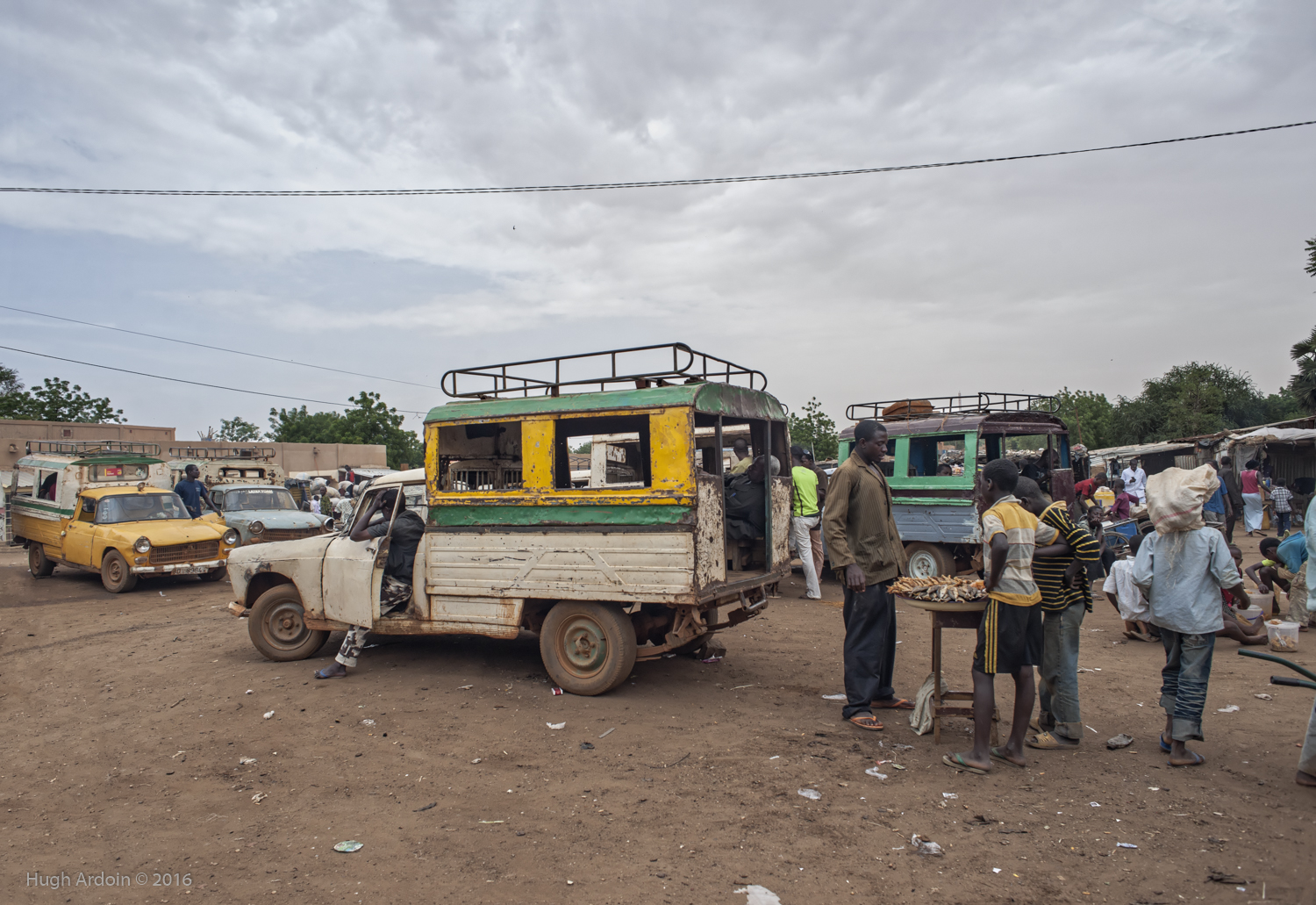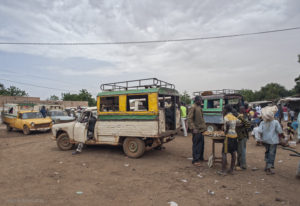 Landlocked Niger's economy is expected to grow by 5.2 percent this year, the International Monetary Fund said on Tuesday.
"The economic perspectives in the medium-term remain favorable but are subject to considerable interior and exterior risks," the IMF's Cheikh Anta Gueye said in a statement.
The international lender said agriculture and expected improvements in mining and oil production will help the West-African nation achieve its expected growth.
However, Regional security, economic and environmental issues remained threats to the country's economic growth, the IMF said.
The country's economy grew by 7 percent in 2014 but growth slowed last year to 3.5 percent because of problems in the agricultural sector and decreased oil and mining production, the IMF reported.
Niger is seen as an important ally of Western powers in the fight against militant Islamists in the fragile Sahara region.
The country is rich in natural resources, including uranium and oil, but is one of the world's poorest countries, ranking last in the UN Human Development Index.
Niger's President Mahamadou Issoufou who was sworn in for another five-year term in April, after a controversial election boycotted by the opposition, promised to bring prosperity to the impoverished uranium-rich country.
He also vowed to put a stop to further attacks from jihadists in the vast and remote north region and from Nigeria's Boko Haram Islamists in the south.