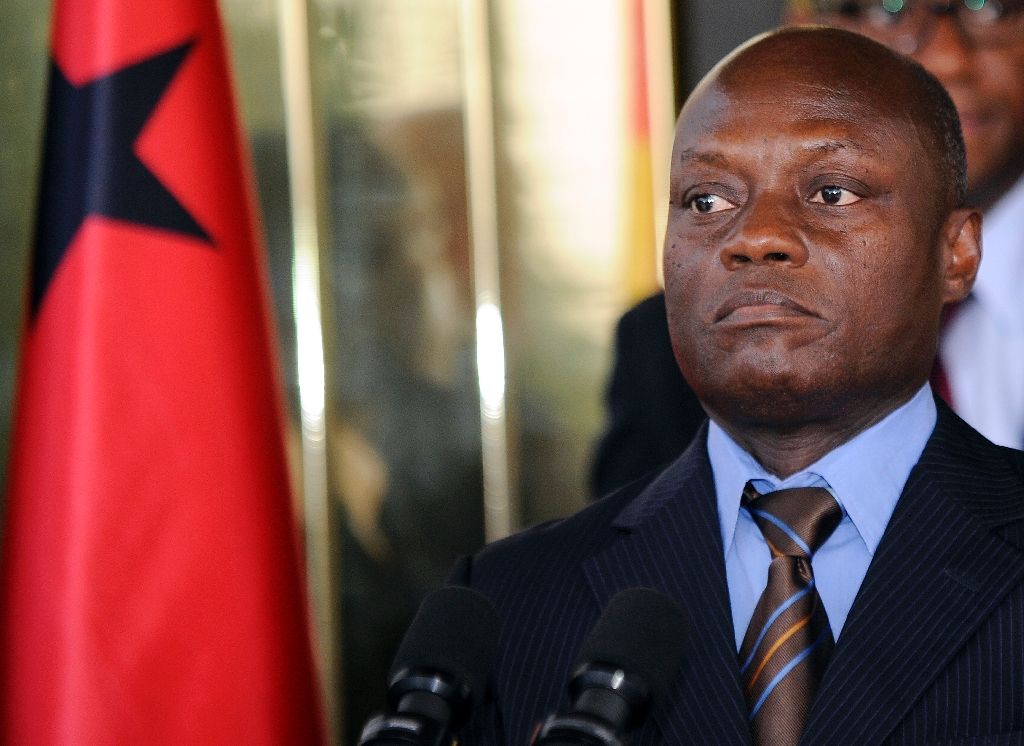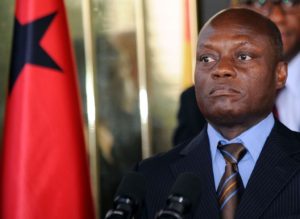 Guinea-Bissau President José Mario Vaz is planning to reshuffle his cabinet, the west-African nation's Prime minister said.
President Vaz who held discussions with party representatives, the Prime Minister, religious leaders and military chiefs was clear and straightforward that he would dissolve the government, AFP reported.
The west-African nation has been in turmoil last year after the dismissal of its Prime Minister Mr. Domingo Simões Pereira.
The president said his dispute with Pereira arose from a number of issues including the appointment of a new armed forces chief, a post of key influence in the small nation ill-famed as a hub in drug trafficking between South America and Europe.
Donors pledged more than €1 billion ($1.11 billion) to support the country after June 2014 elections.
The International Monetary Fund also hailed the country's progress on economic reform, saying it had become eligible for a $23.9 million loan.
The former Portuguese colony has suffered nine coups or attempted coups since 1980 but the army has so far declared its neutrality in the current row.
The government plans to retire nearly half the army's 5,000 soldiers, including former coup leaders, over the next five years as part of military reforms seeking to ensure long-term stability.