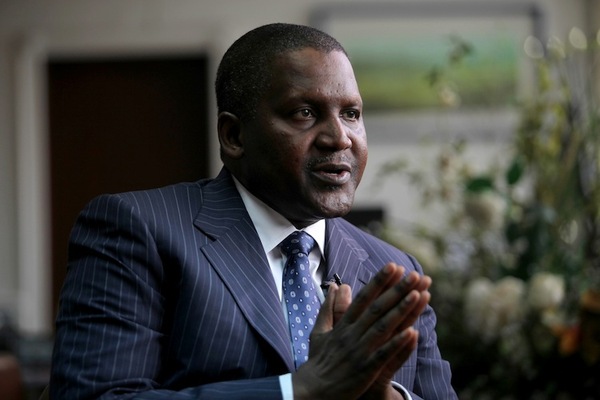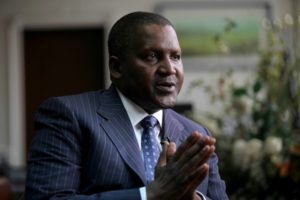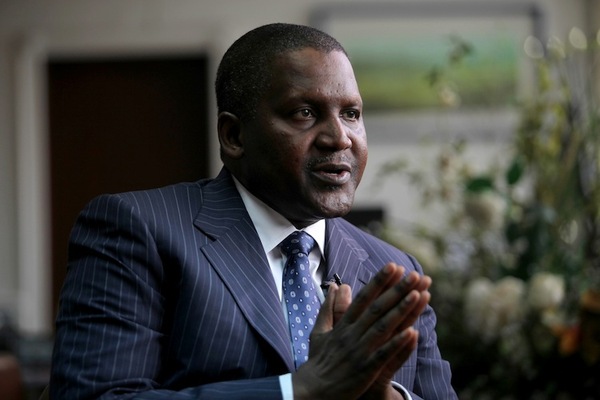 Africa's richest man, Nigerian business tycoon Aliko Dangote, on Tuesday pledged $10million to help families affected by Boko Haram's seven-year insurgency.
It is the biggest donation by a businessman destined to ease the humanitarian crisis in north-east Nigeria.
The conflict has forced more than two million people to flee their homes, with most of them living in camps.
The majority of the two million displaced are from Borno, a stronghold of Boko Haram, which is particularly affected by the attacks and bombings, according to a World Bank report.
Dangote said his main priority was to help deal with malnutrition and hunger in the camps as well as provide education and create job opportunities for people.
"This is not the first time I am coming here and it will not be the last," Dangote, whose wealth is assessed at $17 billion, was quoted as saying.
The business mogul said he had previously donated about $6 million to help tackle the humanitarian crisis in the north of Africa's most populous nation.
According to the Nigerian government, pasture, river basins and lakes were poisoned in 16 districts and 470,000 herd of cattle were killed or stolen in the Borno state in 6 years by the group, which pledged allegiance to the Islamic State in April 2014.