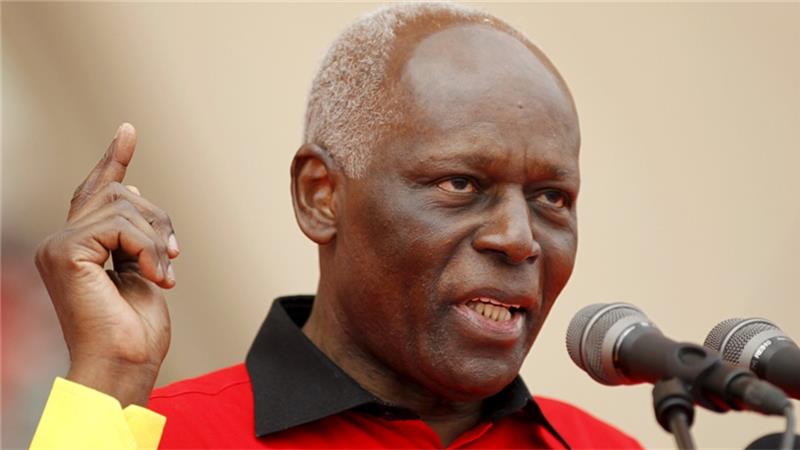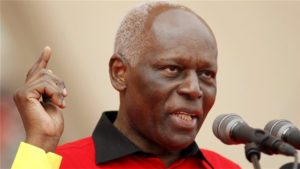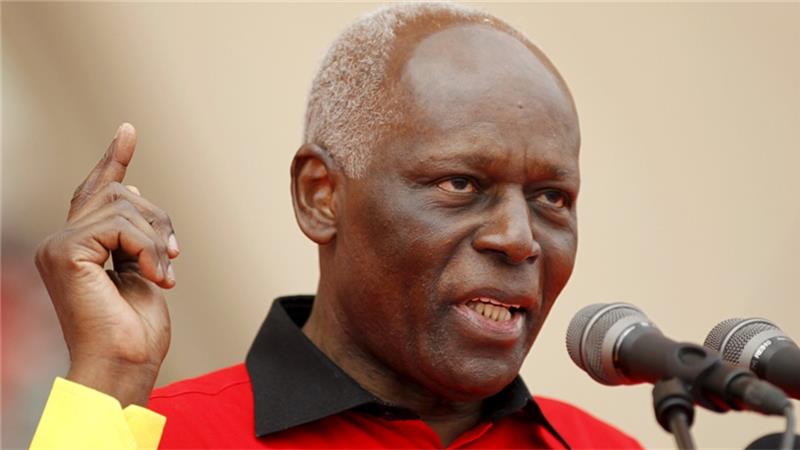 Angolan President Jose Eduardo dos Santos on Wednesday replaced two deputy central bank governors, two months after he appointed Valter Filipe da Silva as the oil-rich African country's new central bank governor.
According to the statement, Gualberto Manuel Amaro Lima Campos and Cristina Florencia Dias Van-Dúnem had been dismissed and replaced by António Manuel Tiago Dias and Suzana Maria de Fátima Monteiro Camacho.
The new appointments come as Africa's second-biggest oil producer grapples with slumping crude prices, forcing the government into talks with the World Bank and International Monetary Fund about possible financial assistance.
Three directors of the bank's board were also dismissed and replaced.
The central bank faces a number of challenges including a slide in the kwanza currency, which has lost more than a third of its value against the dollar since the start of 2016.
The Luanda-based Banco Nacional de Angola left its benchmark rate unchanged at 12 percent since February.
Angola is Africa's second-largest oil producer and attracted increasing investment after the civil war ended in 2002, as billions of dollars was spent on rebuilding the nation's infrastructure. But it is highly dependent on oil, which provides about 98 per cent of export earnings and three-quarters of government revenues.
Under the rule of veteran President José Eduardo dos Santos, who has maintained a tight grip on power since 1979, it has also been blighted by allegations of rampant corruption, weak regulation and human rights abuses.