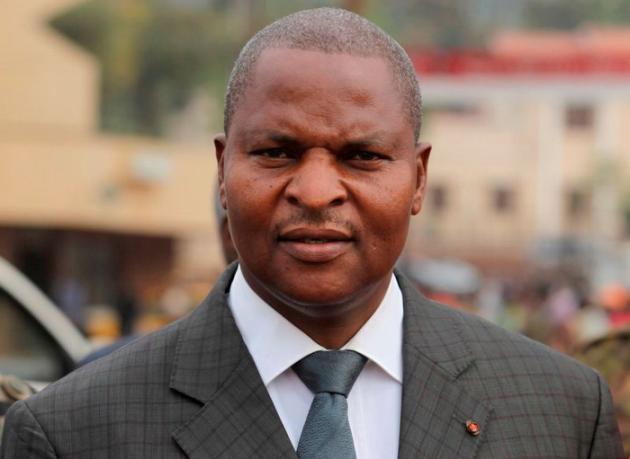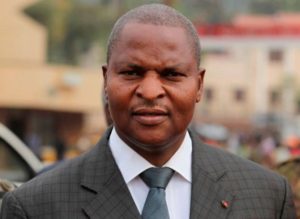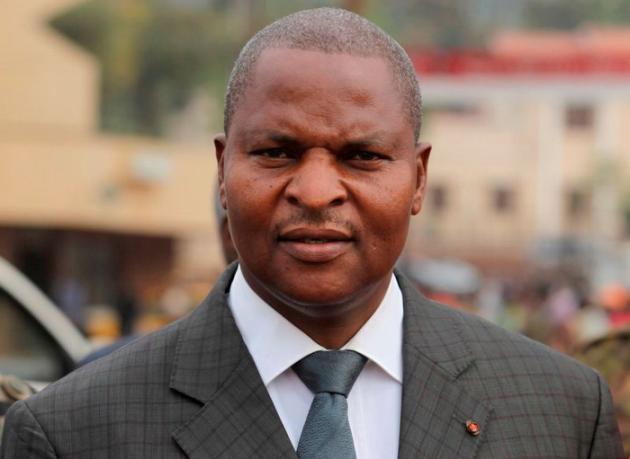 The beleaguered Central African Republic on Thursday launched a national committee for the prevention and punishment of crimes of genocide, crimes against humanity and all forms of discrimination.
CAR suffered the worst crisis in its history in early 2013 when mainly Muslim Seleka fighters toppled former president Francois Bozize.
Christian anti-Balaka militias responded by attacking the Muslim minority in retaliation leading to a three year religious and communal conflict that only subsided after the election.
A fifth of the population has fled their homes to escape the violence.
Officials said, the committee will help strengthen the national reconciliation, but also to identify early warnings of communal violence to definitely turn the page from the recent turmoil.
"We need to keep a fundamental aspect which is the respect for rule of law. It has been a long time since we enforced respect for human rights and long time since we do not fight impunity. We need to ensure that the mistakes from the past are not repeated," said UN Secretary-General's Special Adviser for the Prevention of Genocide, Adama Dieng.
The newly elected committee made up of 36 members from the government, civil society, women's associations, youth and religious leaders underwent training by legal experts from all backgrounds, from May 17 to 19.