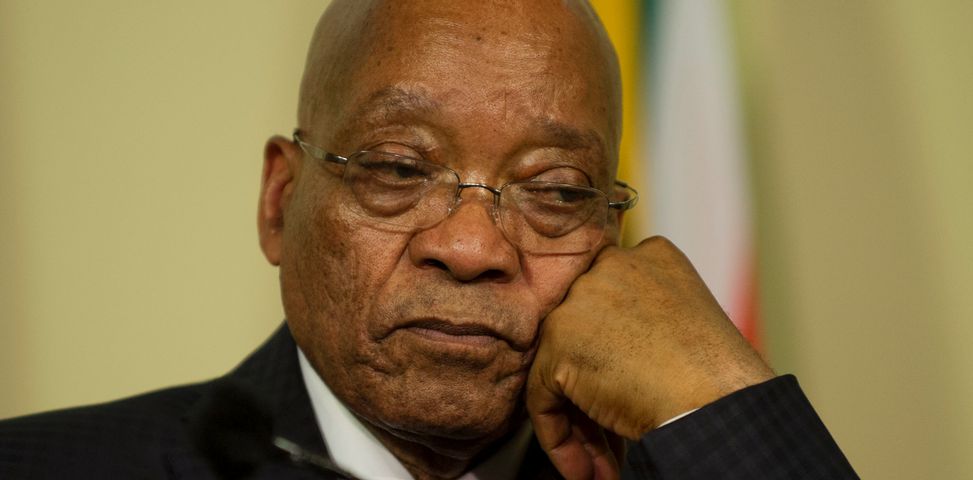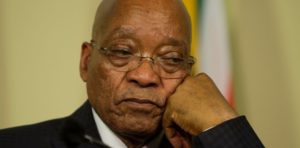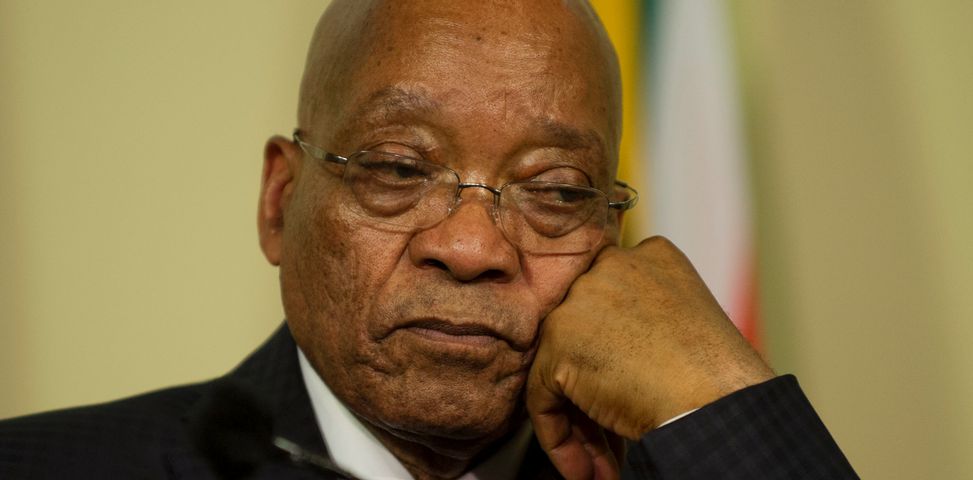 South Africa's prosecution on Monday said it would appeal a court ruling so that it reconsiders corruption charges against President Jacob Zuma.
Originally, the charges against Zuma were withdrawn in 2009 by then Director of Public Prosecutions Mokotedi Mpshe on grounds of alleged political interference in the case, related to a 1999 multi-billion-dollar arms deal.
Totalling $5bn, the deal enabled the ruling party, the African National Congress (ANC,) to purchase weapons to modernize the country's defense force.
Zuma was dismissed as deputy-president in 2005 after his former financial adviser Schabir Shaik was convicted of corruption over the deal.
Chief prosecutor Shaun Abrahams on Monday said he will appeal against the decision of the High Court, arguing that dropping the 783 charges was "irrational" and did not follow correct procedure.
The opposition Democratic Alliance asked the courts to review the 2009 decision after it got access to the evidence in the so-called "spy tapes" that led the chief prosecutor Mokotedi Mpshe to drop the case.
The Monday announcement came as Zuma is facing mounting pressure and has been urged to step down following growing discontent and allegations of corruption. The president is accused, among other things, of having close ties with the controversial Gupta family who are accused of wielding excessive political influence in the country.