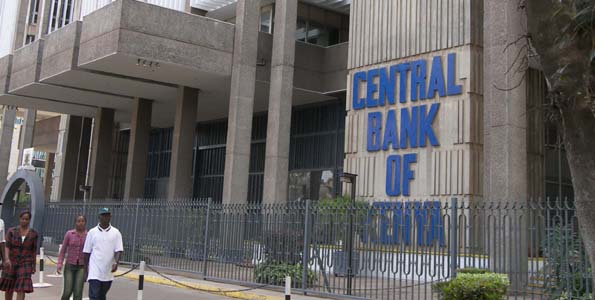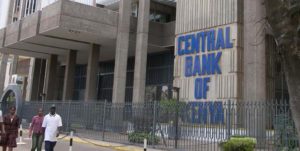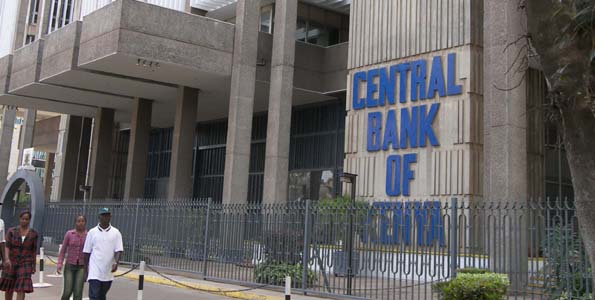 Kenya's central bank on Tuesday lowered its benchmark lending rate by 100 basis points to 10.5 per cent citing a fall in the country's overall inflation.
According to the bank's monetary policy committee (MPC), the country's overall inflation is expected to decline and remain within the Government target range in the short-term.
The MPC was quoted as saying that, there was policy space for an easing of monetary policy while continuing to anchor inflation expectations.
Inflation fell to 5.27 percent in April from 6.45 percent in March, well within the government's preferred band of 2.5-7.5 percent.
In a statement, the committee said the central bank will continue to monitor key macroeconomic aggregates and developments in the economy that will be used as instruments to maintain overall price and financial sector stability.
"The MPC Market Perception Survey conducted in May 2016, shows that the private sector remains optimistic supported by macroeconomic stability, stronger agriculture performance, public infrastructure investment, and tourism recovery," the bank said.
Kenya's economic growth accelerated to 5.6 percent in 2015 from 5.3 percent in the previous year as earnings from agricultural exports and construction outweighed a slowdown in tourism, the nation's statistics agency said last month.
Note that, the East African nation's economic growth in 2015 was supported by a stable macroeconomic environment, and improvement in the agriculture, finance and insurance sectors.