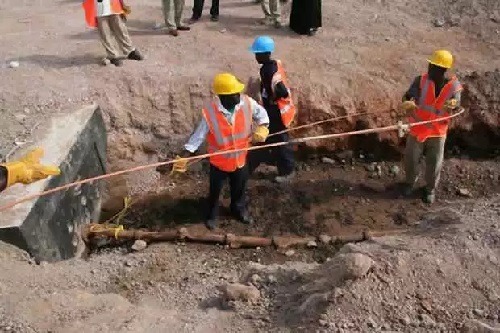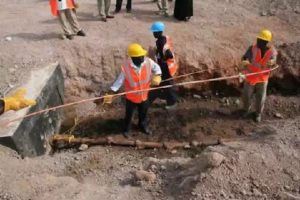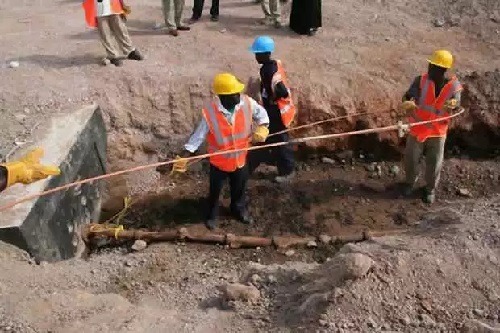 Cameroon's state-owned telecoms provider Camtel on Monday, signed a finance arrangement with U.S. lender William F Clark & Co. LLP to extend the central African nation's optic fiber cable to 20,000 kilometers.
According to Camtel General Manager, David Kotto Emane, William F Clark & Co. LLP will mobilize financing of about 150 billion CFA francs for three projects in Cameroon Telecommunications all aimed to the deployment of a digital economy based on structures capable of ensuring a smooth deployment.
The extension will enable the country to link up one million households and offices in urban areas with high-speed Internet, Emane said.
William F Clark will also finance the construction of two data centers.
Camtel, which holds a monopoly for the roll-out of optic fiber in Cameroon, has so far embedded 6,000 kilometers across the country as part of the Central African Backbone project.
The state-run company projects that the extension of the optical fibre will also allow better digital planning in the country as statistics show that few administrative areas are covered by the fibre optic connections.
As a reminder, the government obtained a 24.47 billion francs ($4.2 billion) loan from the African Development Bank in September to lay 916 kilometers of optic fiber cables over four years.