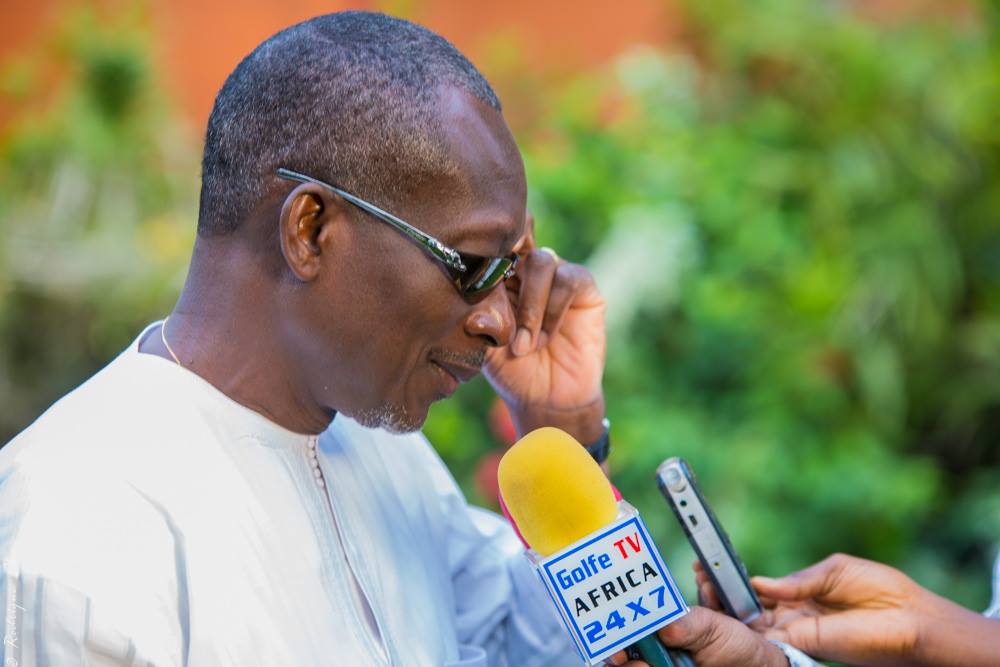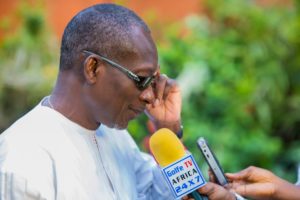 Benin's president Patrice Talon has promised to turn the cotton fortunes of his country around by the end of his five-year term. Cotton is a major export for the tiny West African nation and contributes 40 percent of Benin's foreign exchange earnings, 12 percent of GDP.
In an interview with French newspaper Le Monde, the wealthy 57-year-old said output by Africa's third-largest cotton producer was 260,000 tons during the 2015-2016 season, compared with a drop from 394,000 tons in the previous season with the lack of fertilizers and pesticides being the main reason behind the drop.
Talon, dubbed the "King of Cotton", won over 65 percent of votes cast in the second round of the presidential election in the small West African nation two months ago.
The tycoon, who made his money in the key cotton sector and running Cotonou's port — a regional maritime hub — had been critical of the previous administration.
Now, he has the task of diversifying Benin's economy which relies mainly on agriculture, trade and exports and uplifting it from poverty.