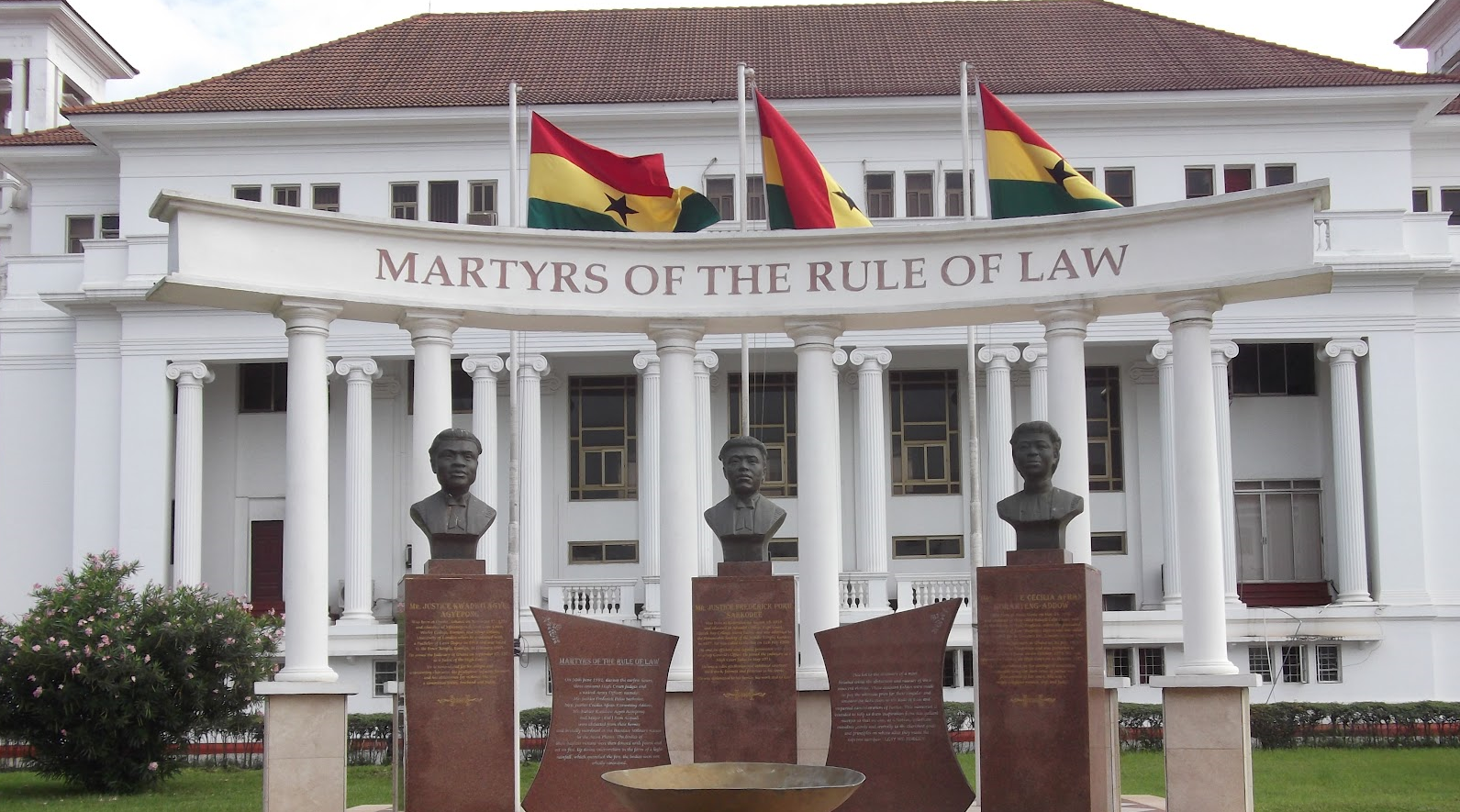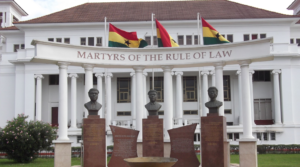 The Judicial Service Staff Association of Ghana (JUSSAG) has declared an indefinite strike over the failure of government to implement the consolidation of their salaries and allowances recommended by the Judicial Council.
The strike has hampered justice delivery in the west-African nation, as court complex and other courts have been locked.
Police prosecutors, litigants, and lawyers have been left disillusioned while the Supreme Court, the court complex, and magistrate courts looked deserted.
Addressing a press conference in Accra, the President of JUSSAG, Mr Alex Nartey, said all attempts by the association to get the government to pay the approved salaries had yielded no fruits.
"After a long wait and painful silence, the association was forced to issue an ultimatum on 22nd May, 2016, demanding the implementation of the salaries. The government has still not addressed our concern," he stressed.
The National Labour Commission (NLC) condemned the strike calling it unlawful.
It said the Association failed to respect the Labour laws of the country and threatened to resort to the court to instil sanity into the Association.
However, the President of JUSSAG has said the Association is not meeting government over negotiations but on the implementation of the recommendation of the Judicial Council.