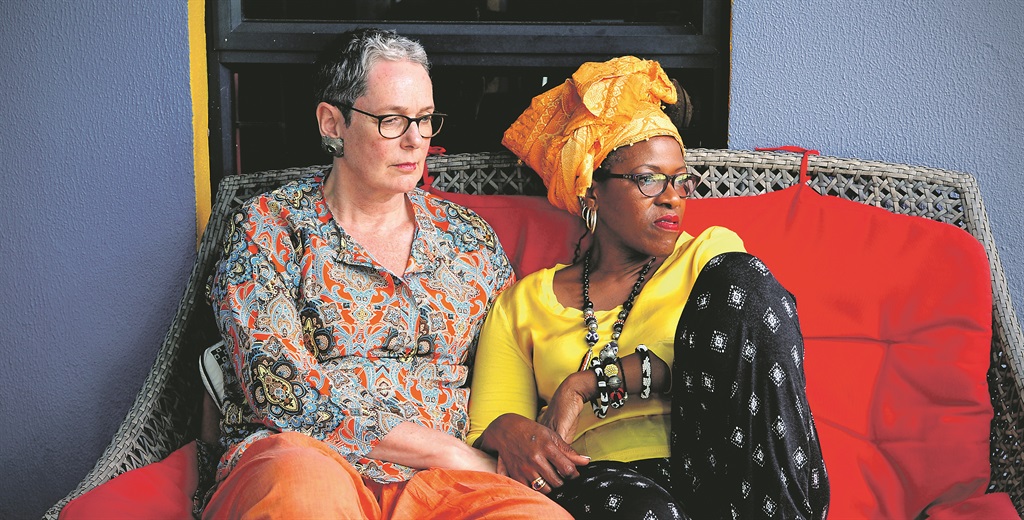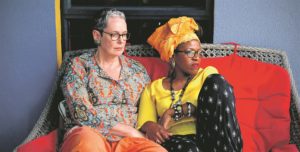 Daughter of Nobel Peace Prize Winner Desmond Tutu has been forced to abandon her priesthood in the South African Anglican Church after she married a female atheist professor.
Tutu Van Furth violated the Anglican Church's position that marriage is between a man and a woman when she wed academic atheist Marceline Van Furth.
According to AFP, Reverend Canon Mpho Tutu-van Furth can no longer preside at Holy Communion, weddings, baptisms or funerals after handing in her license.
"My wife and I meet across almost every dimension of difference. Some of our differences are obvious; she is tall and white, I am black and vertically challenged. Some of our differences are not apparent at a glance; she is Dutch and an atheist, I am South African and a priest in the Episcopal/Anglican Church," Tutu Van Furth said.
She said her father, the retired archbishop and celebrated anti-apartheid campaigner, was "sad but not surprised" at the news.
Her father, Anglican Bishop Desmond Tutu, won the Nobel Peace Prize for his opposition to South Africa's brutal Apartheid regime.
Desmond Tutu himself told media in 2013 he would fiercely fight against discrimination against the gay community as he did against horrific racism.