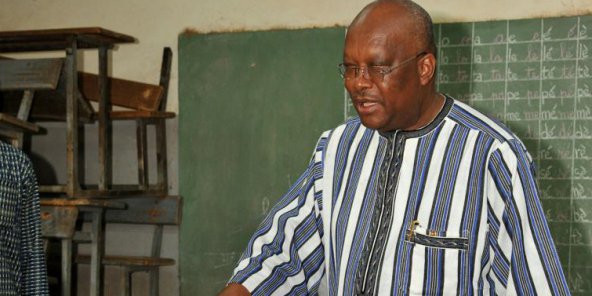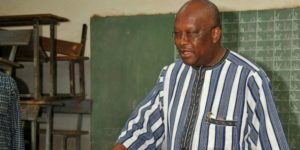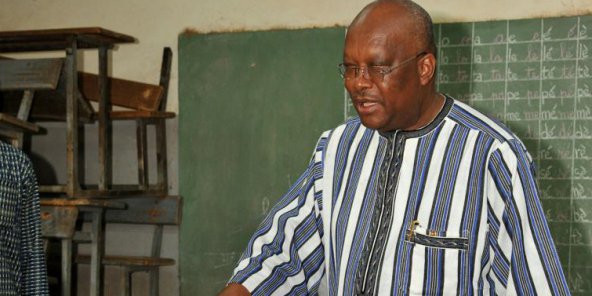 President Roch Marc Kabore's ruling People's Movement for Progress (MPP) was declared Wednesday leader in the provisional breakdown of votes in the Sunday Municipal elections.
The MPP has swept around 62 per cent of the mayorship positions available in the contest. Provisional results show the ruling party won 11,167 positions out of the 19,222 proposed by the National Commission.
The party has been able to win key and most cities including Ouagadougou, Bobo Dioulasso (second largest city), Banfora, Koudougou (both in the West), Ouahigouya (North), Fada N'Gourma (East), Gaoua.
The second place goes to main opposition party (UPC) of Zephirin Diabre, which only garnered 3,051 seats outclassing former party (CDP) of ousted President Blaise Campaore. The CDP comes third with 2,134 positions.
The turnout of the Sunday election estimated at 47.65 is reportedly the lowest ever recorded since the beginning of municipal elections in the country.
Final results will be released after one week by the National Council so as to allow the electoral commission to process complaints.