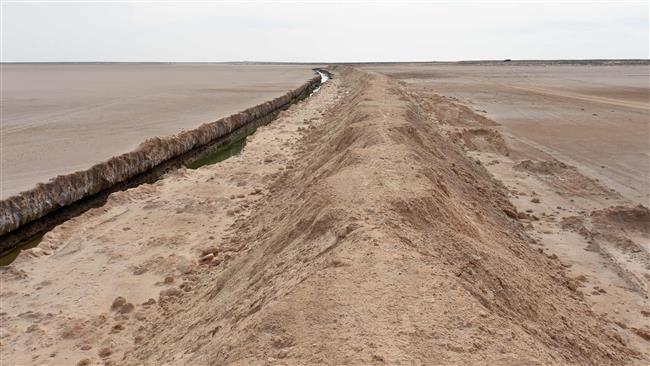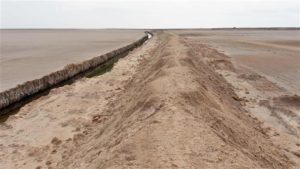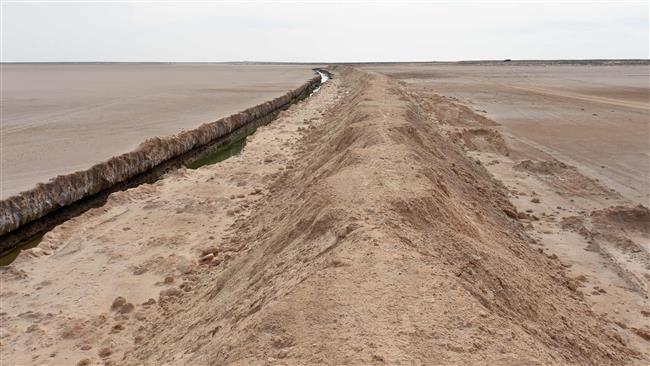 Tunisia will soon use German technology to stem illegal crossings of terrorist militants into its territory as Berlin announced Thursday that it would provide border electronic surveillance equipment.
The announcement came from the Parliamentary State Secretary of German Ministry of Defense, Markus Grubel who reiterated Germany's determination to help the North African country overcome terrorist acts caused by militants crossing into Tunisia mainly from its Libyan border.
Three major terror attacks facilitated by Islamic State (IS) hit the country last year killing dozens of people mainly foreign tourists.
The army and security forces are on war alert as they face repeated incursions of IS militants from Libya.
German daily "Der Spiegel" earlier this month reported that Tunisia would benefit from a double-digit military package earmarked to buy "armored personnel carriers" to improve national forces fight against extremists at the Libyan border.
To ward off day in and day out militant smuggling into the territory, Tunisian defense authorities have built sand barriers along the lengthy border with Libya and dug trenches filled with water.