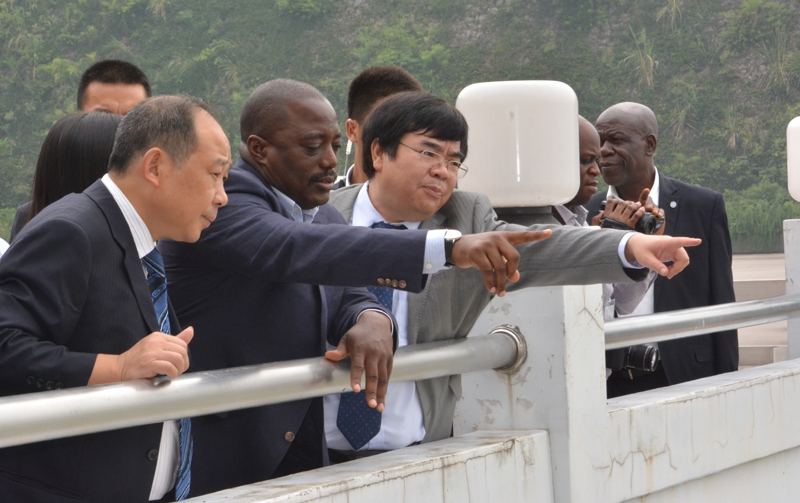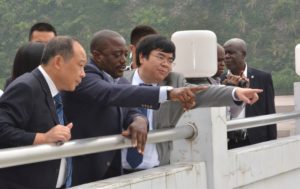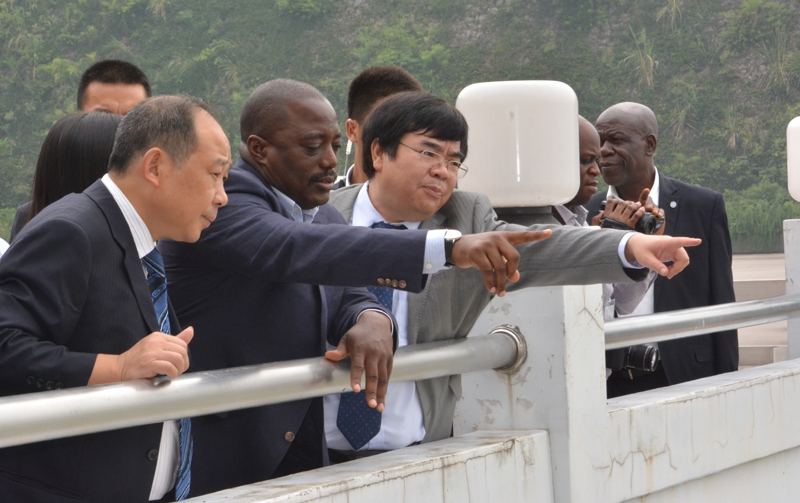 The democratic Republic of Congo is set to begin construction of the largest dam in the world within months, without conducting any environmental impact study and despite the World Bank's disapproval, International Rivers said.
According to the head of the Grand Inga Project Office, Bruno Kapandji, environmental and social impact surveys will not be completed before work starts, possibly in November.
He said Inga 3 is the "only solution" to DRC's energy problems and it would allow the country to export electricity. "As Congolese we have no choice but to build Inga 3 […] today the price of commodities is falling and we need revenue. If we have a lot of energy to export, like Canada and Uruguay, we won't have a problem."
Located on the Congo River, the $14bn Inga 3 project will span one channel of the Congo River at Inga Falls in the first part of a $100bn project that could see electricity generated within five years
35,000 people may have to be relocated.
The government, which is working to complete the project, planned for the dam to be built by a Chinese company that would provide the financing.