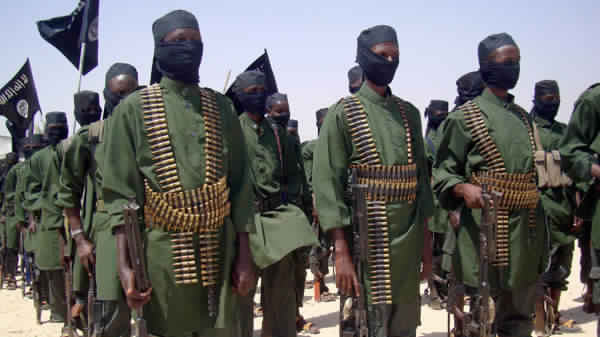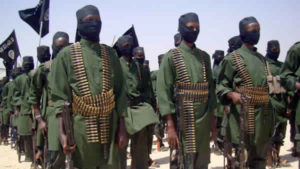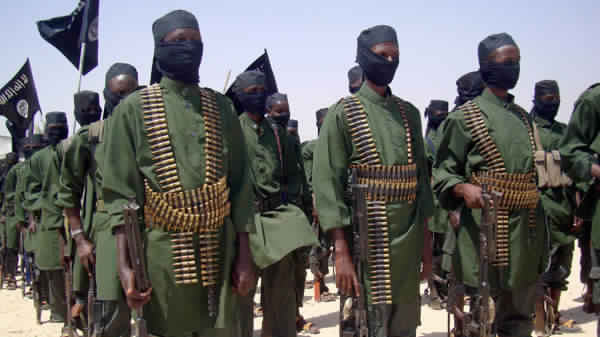 The African Union AMISOM troops in Somalia have killed 110 militants of al Shabaab Islamist group in the early hours of Thursday.
"AMISOM forces killed 110 al Shabaab and captured a large cache of weapons," AMISOM spokesman Lieutenant Colonel Joe Kibet told reporters.
The Al-Qaeda linked militants attacked the base in Halgan in Hiran region, the group said in a statement distributed on its Telegram messaging channel.
According to AMISOM spokesman, the information that al Shabaab had killed 60 AU soldiers is a "falsehood."
Earlier reports, have quoted Al-Shabaab as saying that it had killed 43 AU soldiers, but its military operations spokesman later said its fighters had killed 60, while 16 of its own fighters died in the attack on the base in Halgan town, north of Mogadishu.
Al-Shabaab launched this style of "swarming" attack a year ago and have since overrun forward operating bases manned by Burundian troops in Lego in June, Ugandan troops in Janale in September and Kenyan troops in El Adde in January.
Somali government forces aided by African Union peacekeepers have intensified anti-militant pushes aimed for fewer bastions controlled by Al-Shabaab in central and southern Somalia.