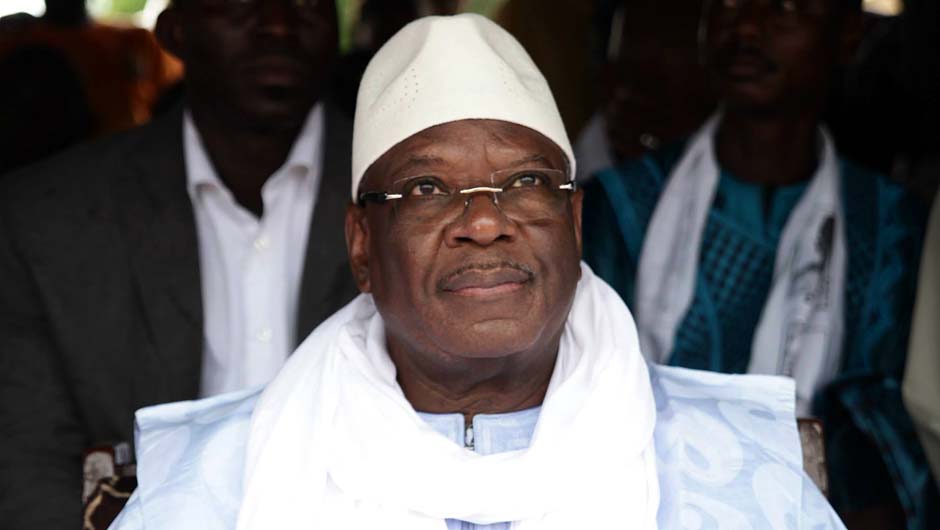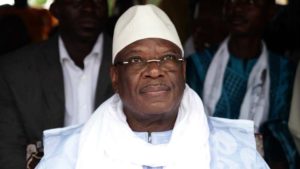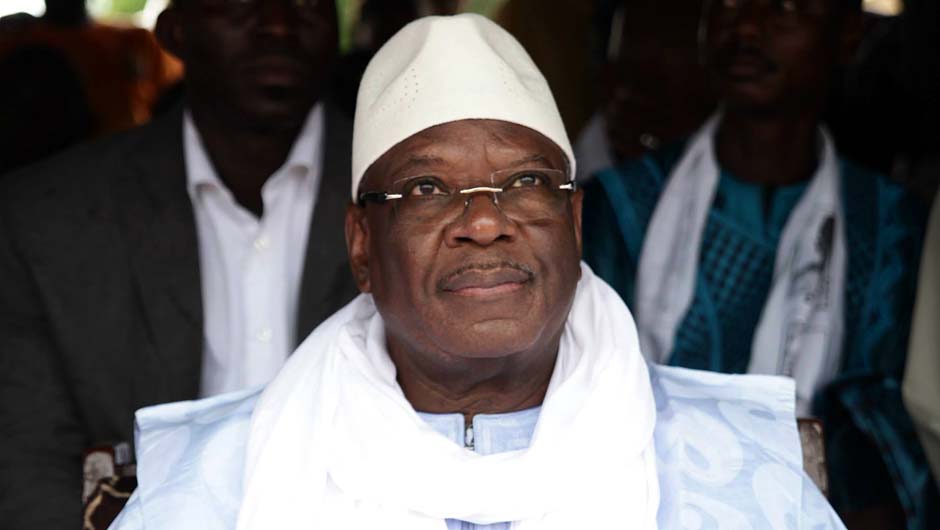 The International Monetary Fund on Friday said its board approved the disbursement of about $26.9 million to landlocked Mali.
The international lender also extended the West-african nation's credit facility, it said.
According to IMF Deputy Managing Director Min Zhu, "Malian authorities continue to make good progress with the implementation of their economic program."
Growth is robust and inflation remains low in the country, although security conditions continue to be a challenge, he said.
Mali's economy will grow 6 percent this year, bolstered by agricultural and mining production, the ministry of economy and finance said earlier this year.
The projected economic growth would represent a turnaround for Mali, one of the region's leading cotton producers, whose growth slipped to 4.9 percent last year, down from 7.2 percent in 2014.
President Ibrahim Boubacar Keïta said that Mali produced 50 tons of gold in 2015 and hopes to produce more in 2016 as new mines come online.
Despite initial security improvements in 2013, the situation in northern Mali has deteriorated since the beginning of the year. An increase in incidents involving improvised explosive devices, mostly targeting Malian and international security forces, has impeded the return to normalcy and resumption of economic and development activities.