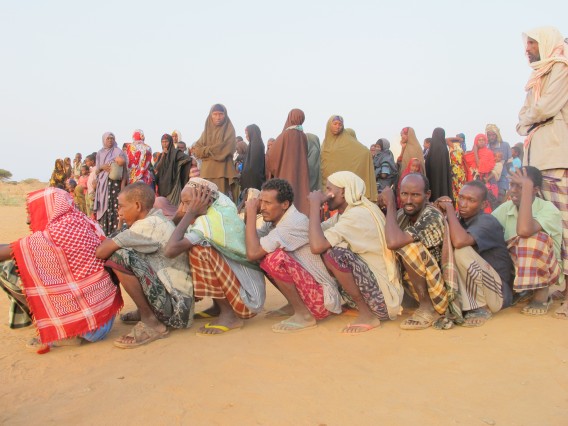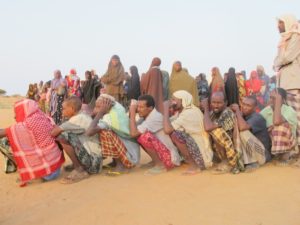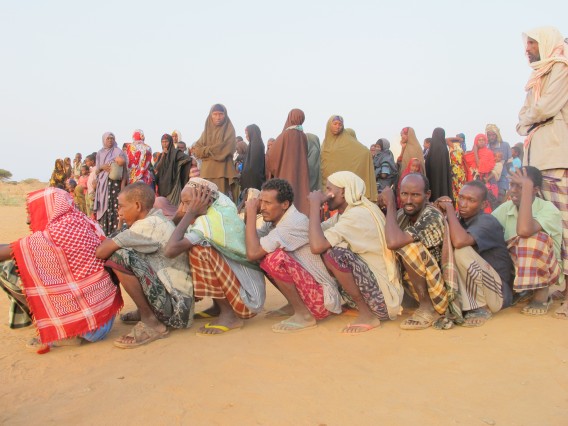 UN High Commissioner for Refugees Filippo Grandi met with Kenya's President Uhuru Kenyatta on Monday to discuss solutions for Somali refugees in Kenya.
The Kenyan government has announced the closure of two refugee camps, including one deemed as the world's biggest, citing financial challenges and lack of security.
Nearly 350,000 refugees, mostly from neighboring Somalia, reside at the Dadaab refugee camp. But only 14,000 Somalis have opted to voluntarily return to their country since December 2014.
Commissioner Grandi called for international donors to fund infrastructure projects and create jobs in war-torn Somalia. Nearly one million people are internally displaced in the East African nation, mostly around capital Mogadishu.
"We are ready if the donors support us and I think they will step up what we call repatriation package. These are the items that we always give to refugees to go back but frankly they are very modest here. When I was in Dadaab, one of the main request of the refugees was give us a bigger repatriation package, we cannot, in a country like Somalia deprived of everything, we cannot really survive for very long with the little items food and cash that you give us," Grandi said.
The return of Somali refugees can only be well done if there is collaboration between the UNHCR, the Kenyan and Somali governments, Grandi stressed.