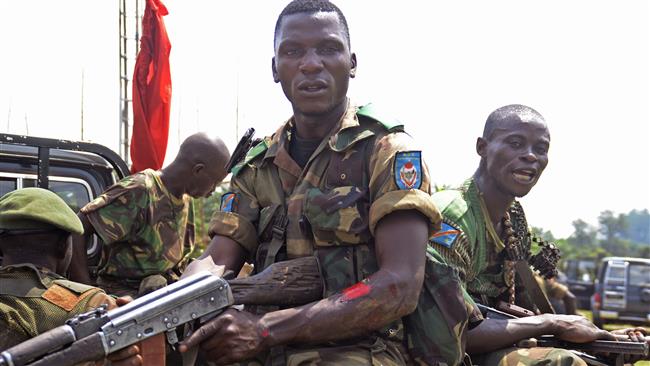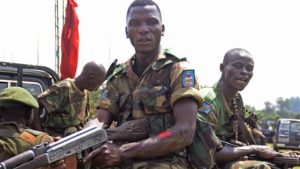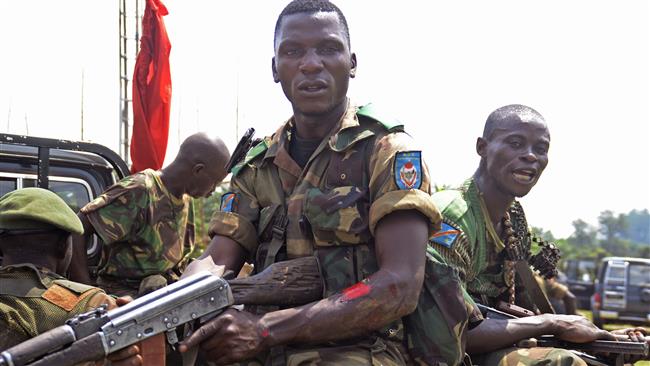 A violent clash between the Congolese army and rebels in Kivu province in the Democratic Republic of the Congo (DRC) left six Ugandan rebels of the Allied Democratic Forces (ADF) and a Congolese soldier dead on Monday.
The clash took place in Kokola in the troubled North Kivu province.
The battle for control in DRC is coming to a head as the country prepares for a presidential vote this year.
According to a brief by the spokesperson of operation Sokola1, Lieutenant Mak Hazukay, two army soldiers were badly injured in the clash.
Political stability has created a window of opportunity for positive change to arise, but significant obstacles to the nation's transition to stability and democracy still remain in the form of more than 50 different armed groups clashing with the Congolese forces in DRC's eastern borderlands.
ADF rebels have been fighting in eastern DRC since 1995 and rebels are opposed to Ugandan President Yoweri Museveni, who has been in power since 1986.
The UN peacekeeping mission in DRC, which is currently leading "military activities in coordination with the Congolese army" against the rebels, said it was authorized to resort to the use of force in an offensive capacity to neutralize the rebels in DRC's unstable eastern region.