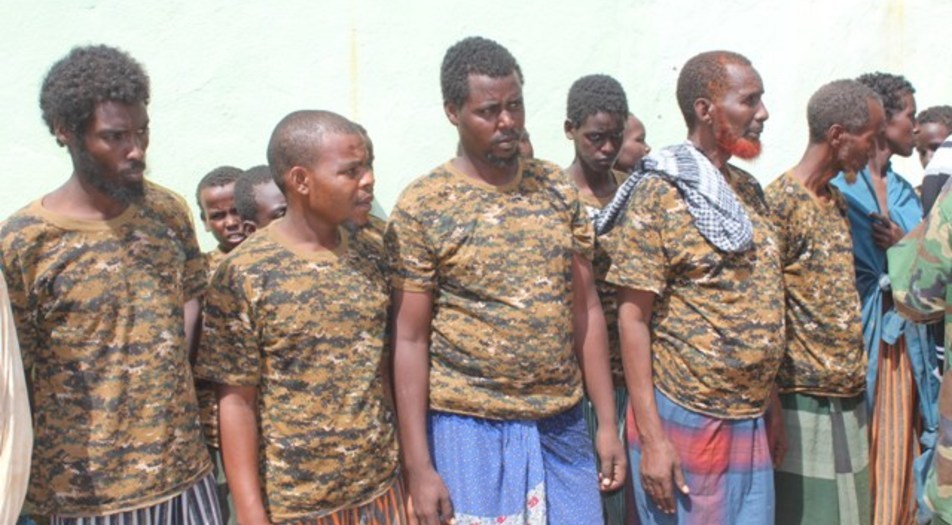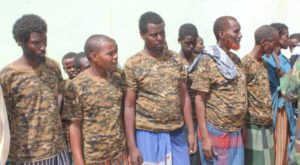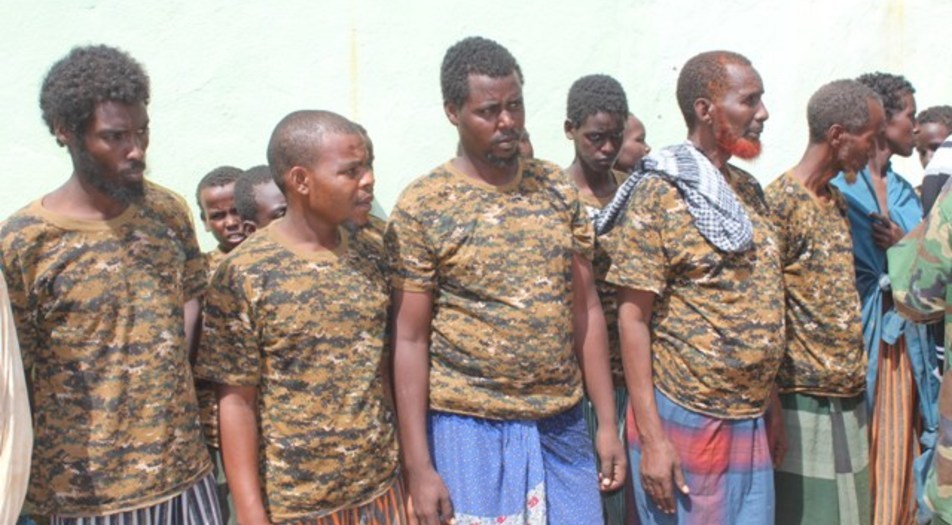 A court in Somalia has sentenced 43 al-Shabaab militants to death this weekend, local media reported.
The prosecutor of the court in northern Somalian town of Garow said the militants who were arrested during the heavy clashes in Puntland early this year have been in prison for the past three months.
They [the militants] were members of al-Shabaab, an organization of Sunni extremists that has been fighting for the domination of Somalia for years.
This is the biggest number of Al-shabaab members in history sentenced to death at one time.
Al-shabaab, whose name means "The Youth," seeks to impose its strict version of sharia, Islamic law in Somalia, where it frequently launches attacks against security and government targets, as well as hotels and restaurants in the capital.
The group affiliated with al Qaeda, has also been behind deadly attacks in Kenya and Uganda. Both contribute troops to an African Union peacekeeping force in Somalia.
The group's militants killed five police officers in a border region in north-eastern Kenya on Monday.
Their latest attack on Monday was first related by a regional official before the governor confirmed and condemned the attack via his official twitter handle.
''We condemn the attack by al Shabaab at Dimu this morning, five police officers killed. The info about their presence was long shared by our locals," the Mandera County Governor tweeted.