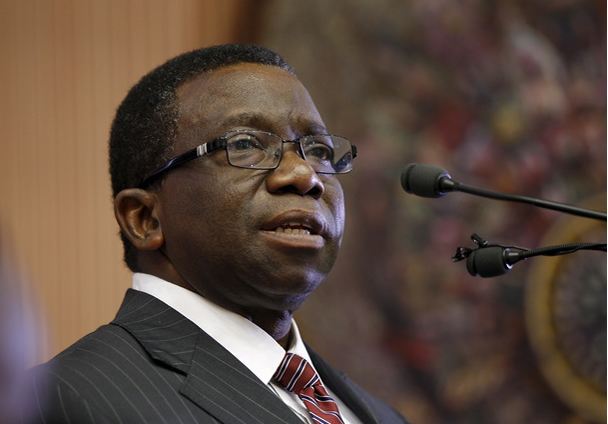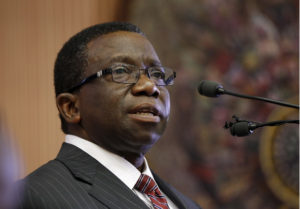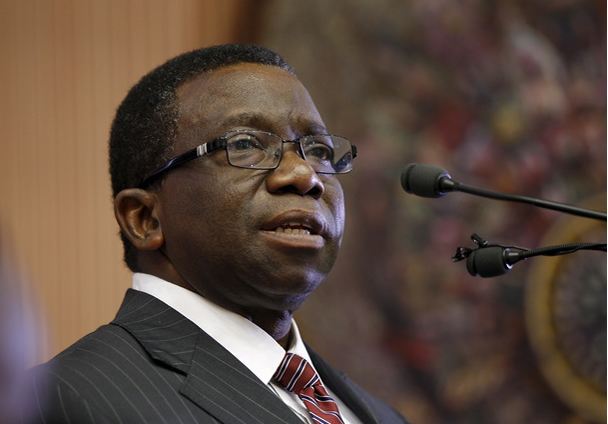 The Nigerian Minister of Health, on Wednesday, directed that resident doctors at the federal level who were on strike should be fired and replaced with new applicants.
The directive was contained in a circular sent to directors of hospitals in the west-African most populous nation.
The members of the Nigeria Association of Resident Doctors (NARD) had embarked on a nationwide strike on Monday.
Their demands include recruitment of more doctors, provision of drugs in hospital pharmacies, improvement of work conditions, and improvement of basic infrastructures at hospitals.
The government said the doctors went on strike while negotiations on their demands are underway.
As a reminder, Former President Goodluck Jonathan has sacked 16,000 resident doctors on August 14, 2014 for participating in a nationwide strike called by its national body.
The doctors were on strike for more than six months during the Ebola outbreak in the country. The doctors, however, were recalled two weeks after the directive.