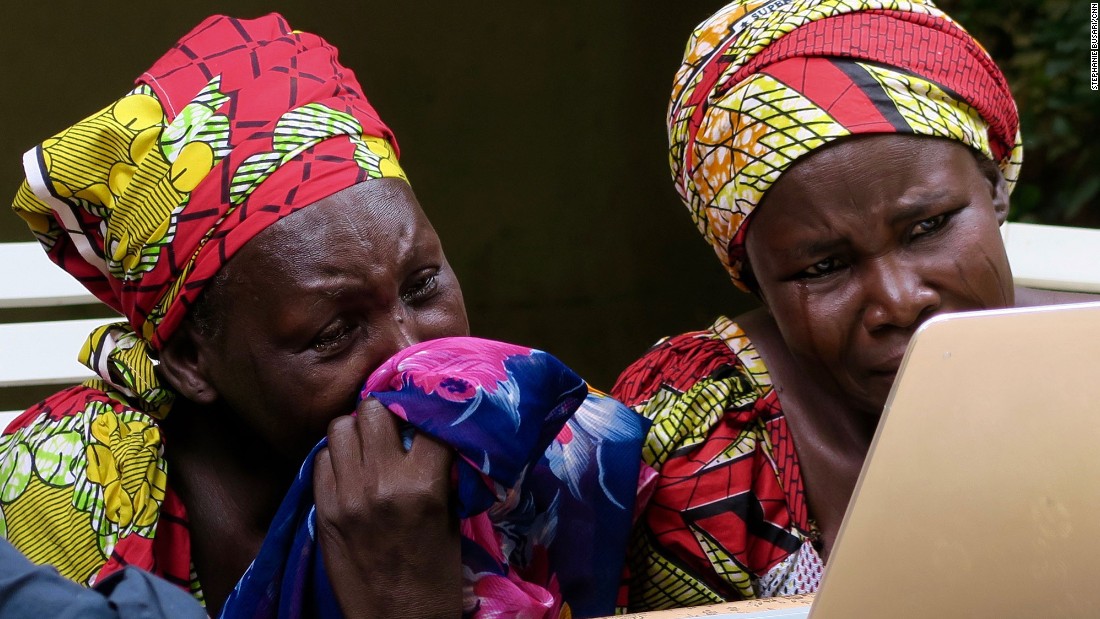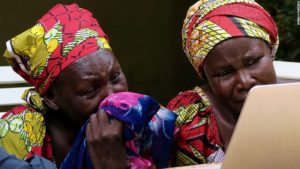 The Chief of staff of Nigerian Army, Lt-Gen. Tukur Buratai, on Wednesday, said the whereabouts of the over 200 abducted girls remained unknown.
He made the comments while responding to a wide range of questions at a press briefing as part of 'Nigerian Army Day Celebration (NADCEL) 2016.'
Lt-Gen Buratai reiterated the resolve of the military to rescue the abducted Chibok girls while decrying the politicized nature of their abduction two years ago.
In his words, "the issue of the Chibok schoolgirls has been politicized. Ours is professional duty. We will keep looking out to rescue more. We're still searching for them and by the grace of God, if they are still alive, we will rescue them. Today, nobody knows their whereabouts."
"The military is very much interested in information that would enable us to rescue the girls", he said.
Under Buhari's command, and aided by Nigeria's neighbors, the army has recaptured most territory lost to Boko Haram. But the jihadist group, which last year pledged loyalty to the Islamic State, still regularly stages suicide bombings.
Boko Haram captured 276 girls in a night-time raid on Chibok in April 2014, its most high-profile assault.
Some girls escaped in the melee but parents of the remaining 219 accused then-President Goodluck Jonathan of not doing enough to find their daughters, whose disappearance led to a wave of global outrage.