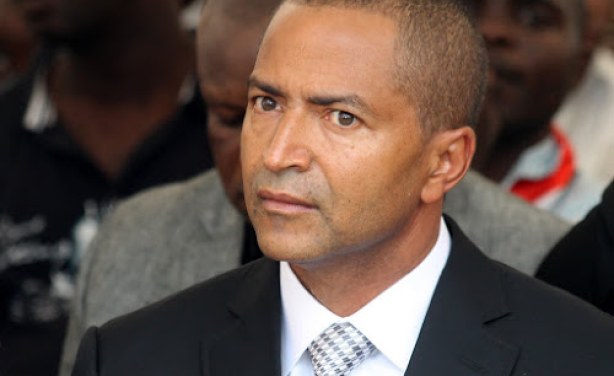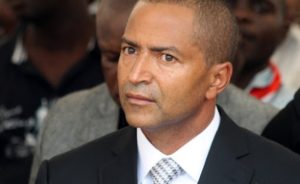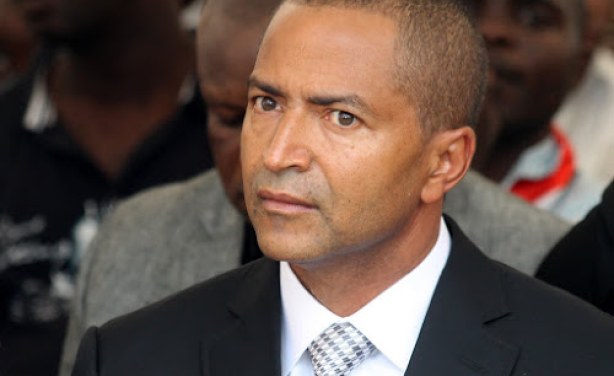 The Democratic Republic of Congo's opposition presidential candidate Moise Katumbi, on Thursday, called for timely elections as the country commemorates its 56th independence anniversary.
In a statement posted on social media, the exiled opposition leader called for timely elections as the second term of the incumbent Joseph Kabila draws to an end later this year.
Congo, Africa's largest copper producer, is yet to have a democratic transfer of power. While presidential elections are scheduled this year, Kabila, who has been in office since 2001, has not yet said whether he will step down, in line with the constitution that limits the presidential term to two terms.
Delays in the government's preparations mean the vote will probably be postponed, sparking criticism from countries such as the U.S.
Moise Katumbi who is currently in London for medical treatment was recently sentenced in absentia to 36 months in prison.
He was found guilty in a recent case of property miappropriation. The case was brought by a Greek national who claimed Katumbi forcibly took away his property. Katumbi's lawyers denied their client had a hand in the issue.
Congo has cut its economic growth forecast this year to 5.3 percent from 9 percent and trimmed planned government spending because of drops in the prices of copper, oil and other key exports.
The U.S. last week imposed sanctions on a senior Congolese police officer for his role in election-related violence.
In January 2015, as many as 40 people died in protests against Kabila extending his rule. Unrest could resume as the opposition plans further rallies.