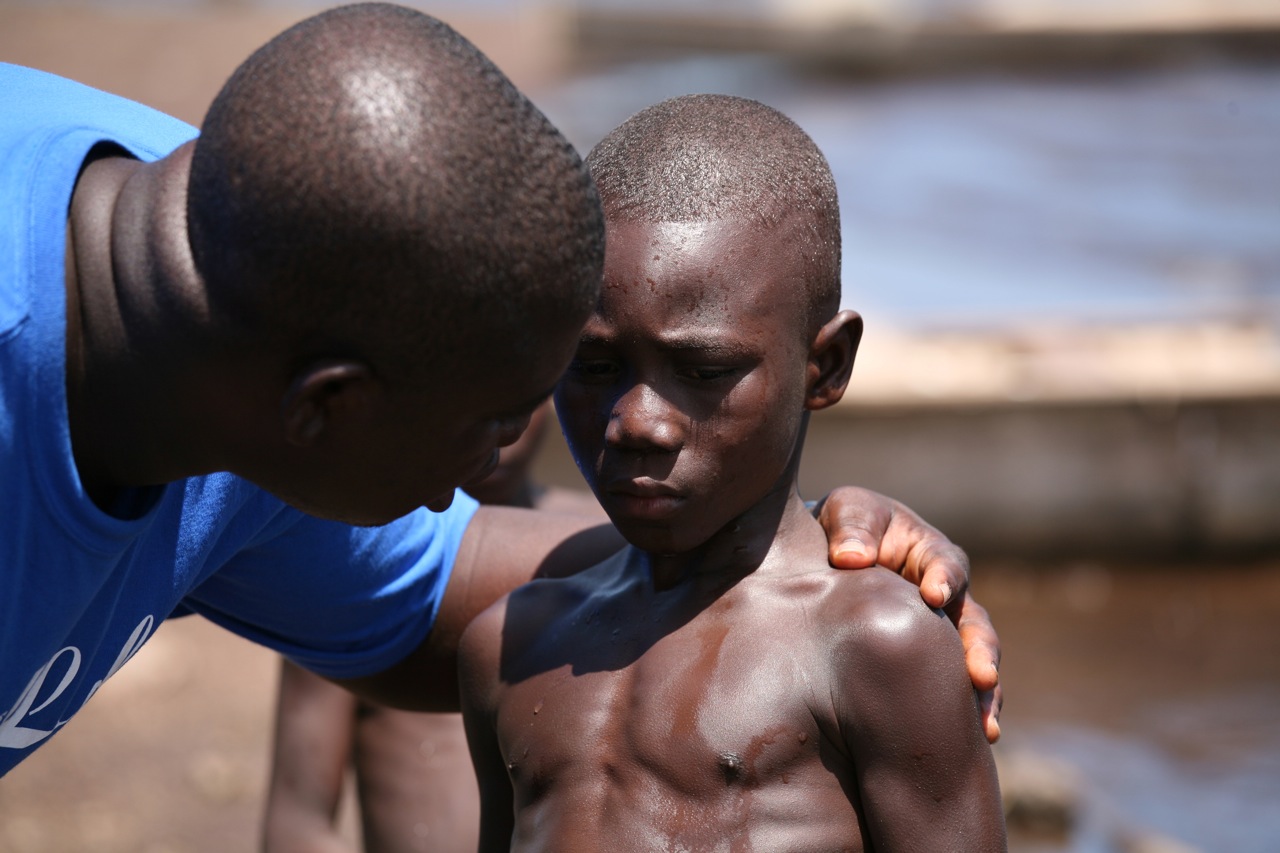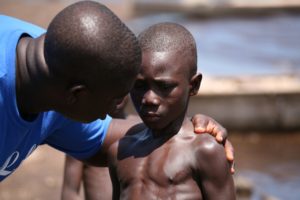 In the 2016 Global Slavery Index, Ghana ranks 13 out of 15 countries in Sub-Saharan Africa and the 34th country with the most modern slaves out of 167 countries in the world. The United States government on Thursday warned Ghana to increase its efforts to end modern day slavery or risk losing millions of dollars in aid.
The county has been listed for the second year in a row as a Tier 2 Watch List country in the 2016 Trafficking in Persons Report released on Thursday by U.S. State Department.
Child trafficking and forced labor remains a significant problem in Ghana with both the total number and the proportion of children in child labor increasing in recent years.
Data from the Ghana Statistical Service indicate that 1.9 million children aged 5-17 are engaged in child labor with 1.2 million of the children engaged in hazardous labor.
In 2015, the Ministry of Gender, Children and Social Protection said 69.8 percent of Ghana's human trafficking is internal.
Along the shores of the country's Lake Volta, the world's largest man-made lake by surface area, an estimated 21,000 children are trapped in hazardous labor.
Ghana's position on the global ranking means its government is not fully meeting the minimum standards for the elimination of trafficking in persons and failed to provide evidence of increasing efforts to combat severe forms of trafficking in the past year, the US Department of State report explained.
The United States' provision of more than $140 million per year in development aid to Ghana, and the $498 million MCC Compact will be restricted if they slump to Tier 3, the US Department of State warned.