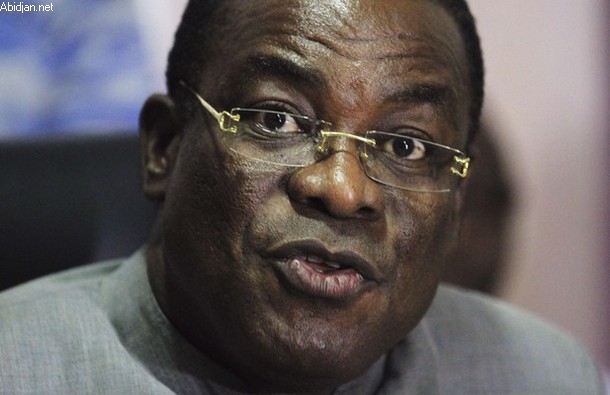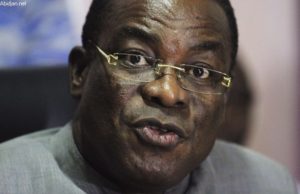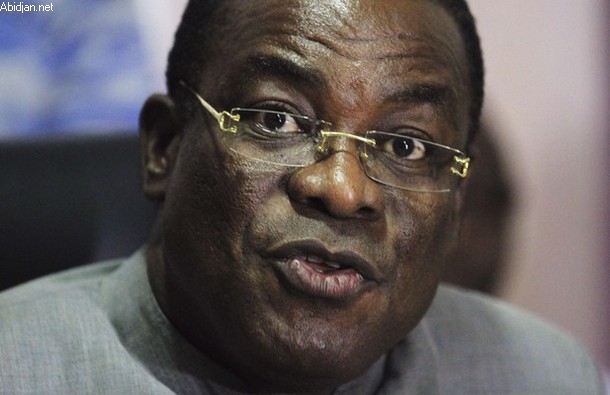 A coalition of 23 opposition political parties in Côte d'Ivoire, including president Gbagbo's party, have rejected constitutional reforms announced by President Alassane Ouattara.
President Alassane pledged during his campaign for re-election last year to scrap a nationality clause, which helped lead the world's top cocoa grower and West Africa's largest economy into prolonged crisis.
Last month, he appointed 10-member experts panel, including Justice Minister Sansan Kambile along with legal experts and law professors, to draft the new national charter.
According to Pascal Affi N'Guessan, leader of the main opposition party, Ivorian Popular Front (FPI,) the move by the president is ''inappropriate, illegal and illegitimate." He argued that the current political environment does not favor the call by the President.
Affi N'Guessan told reporters on Thursday that the country has not yet fully emerged from the 2010-2011 post-election crisis.
"The trials continue, reconciliation is blocked, the country is still divided and Ivoirians are still in exile or in prison, the atmosphere is not conducive for a calm debate," he stressed.
The current charter, ratified in 2000 in the wake of a military coup, states presidential candidates must prove both their parents are natural-born Ivorians. They must also have never claimed citizenship of another country.