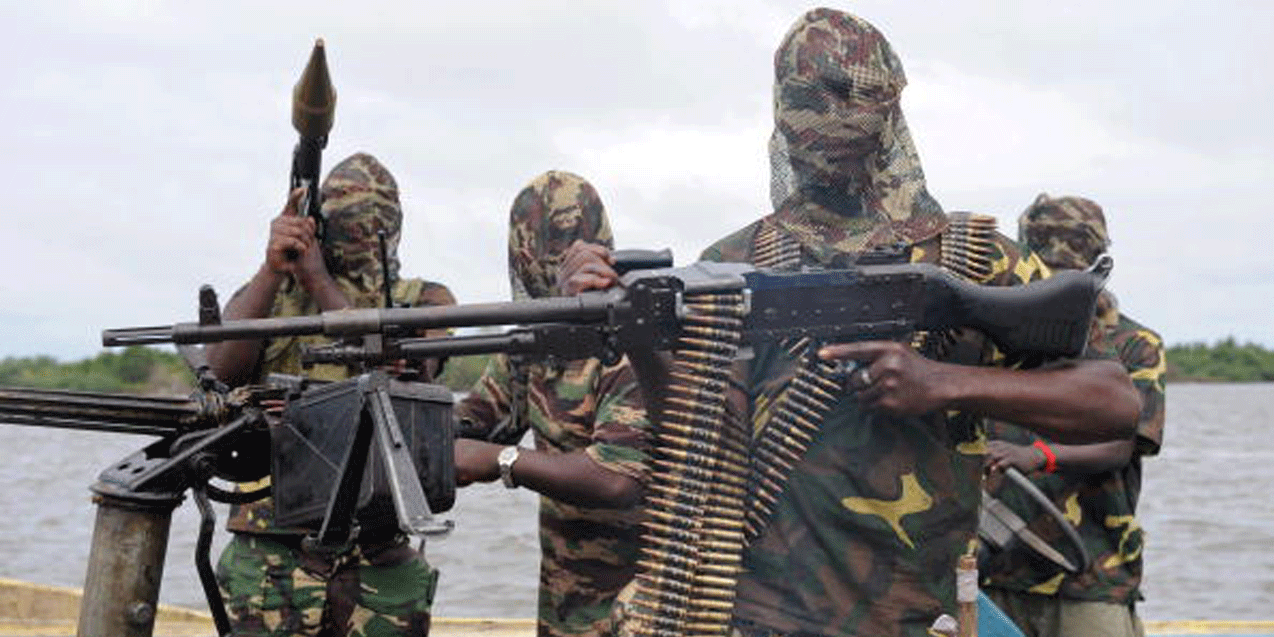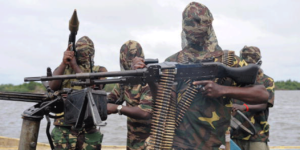 The Niger Delta Avengers (NDA) claimed five attacks on oil facilities in Nigeria's southern oil-producing hub over the weekend.
The group said it had issued warning to oil companies to stop ongoing repair works.
This is the first time the avengers are claiming responsibility since June 16.
In messages posted on Twitter on Sunday, the NDA claimed to have destroyed a Nigerian National Petroleum Corporation (NNPC) crude pipeline in an unidentified location on Friday night. It said it destroyed two major crude oil trunk lines belonging to the Nigerian Petroleum Development Company (NPDC), near Batan, on Saturday night and two major oil wells belonging to Chevron Nigeria Limited (CNL) near Abiteye, on Sunday morning.
Nigeria, an OPEC member, which was until recently Africa's biggest oil producer, relies on crude sales for around 70 percent of national income. Most of its oil comes from the impoverished swampland Delta region.
Militants, whose attacks pushed oil production to 30-year lows in recent weeks, have called for a greater share of the country's oil wealth to be passed on to the region's communities and for authorities to clean up areas blighted by oil spills.
Nigerian President Muhammadu Buhari on Thursday urged community leaders from the Niger Delta to pacify people in the restive southern region.
The Nigerian government last month launched a $1 billion clean-up operation in Ogoniland, a region of southeastern Nigeria polluted by oil spills, including from Shell.