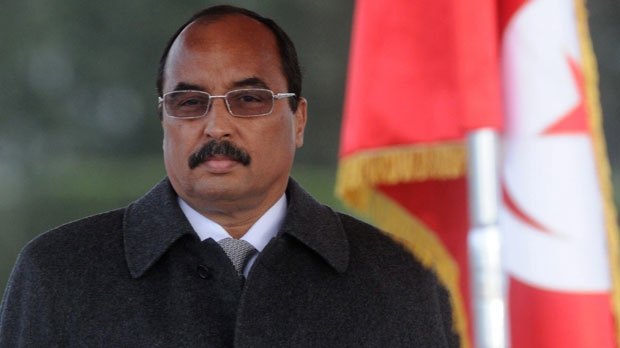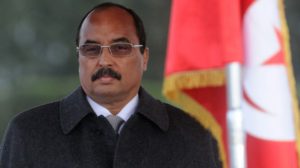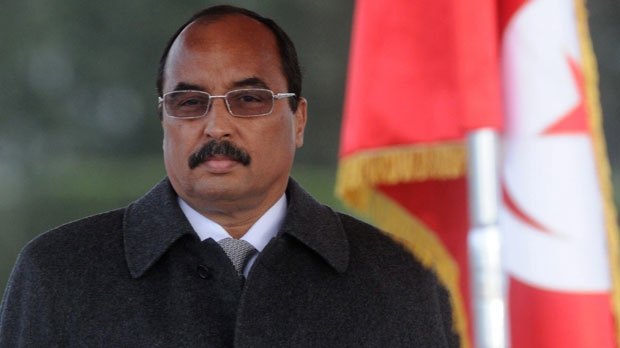 Mauritanian authorities have arrested nine anti-slavery activists on Sunday, Reuters reported.
The activists arrested in Nouakchott over the weekend are accused of public disorder in which several police officers were injured and a bus was burned.
Slavery is deeply rooted in Mauritania's caste-based society. Mauritania was the last country in the world to abolish slavery, in 1981.
It's not the first time activists are arrested for protesting against modern slavery in the West African nation.
Biram Ould Abeid, runner-up in the 2014 presidential elections and head of the Initiative for the Resurgence of the Abolitionist Movement (IRA), and his assistant Brahim Bilal Ramdane, were jailed last year with two other activists for belonging to an illegal organization and for violence against the police.
The Mauritanian government refuses to recognize anti-slavery groups including the IRA, which it claims spreads racist propaganda and incites civil unrest. Last year President Mohamed Ould Abdel Aziz declared that no slavery existed in Mauritania.
The Haratine people, one of Mauritania's largest ethnic groups, are still considered a slave caste in many parts of the country, with human rights campaigners estimating that 4% of the population live in conditions of domestic or agricultural slavery.