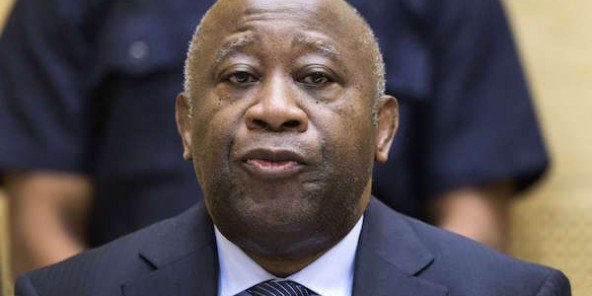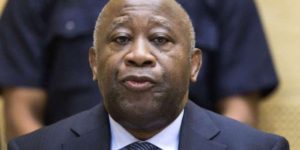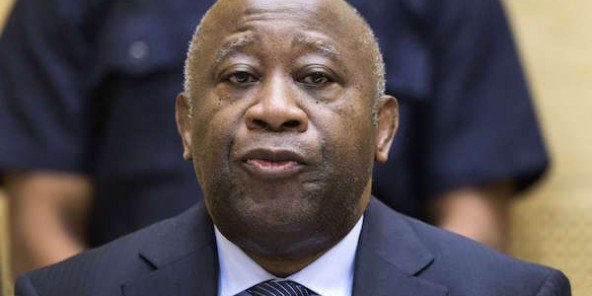 Four senior aides to ousted Ivorian President Laurent Gbagbo have returned home from exile in Ghana more than five years after the 2010/11 post war violence.
The Paris based Jeune Afrique portal reports that the former Defense Minister Kadet Bertin and three of his colleagues returned to the West African nation following negotiations with the government and guarantees that they would not face charges related to the civil war.
Pascal Affi N'Guessan, leader of Gbagbo's Ivorian Popular Front (FPI) confirmed that the four men had returned by plane and met Defense Minister Alain Donwahi and Minister for Social Cohesion Mariatou Kone.
Ivorian president Alassane Ouattara last week invited refugees and military deserters who fled the country during the 2010/2011 post-electoral violence and as far back as the civil war that broke in 2002 to return home to build the country.
According to UNHCR, more than two thirds of the 300,000 Ivorians who fled their country during or after the conflict have returned home.
There are still 20,000 refugees in countries including Liberia and some 11,000 pro-Gbagbo Ivorians exiled in neighboring Ghana.
The return of refugees is a major priority of Ouattara's government to facilitate the national reconciliation program.