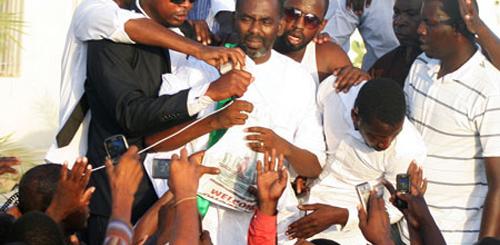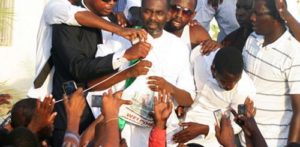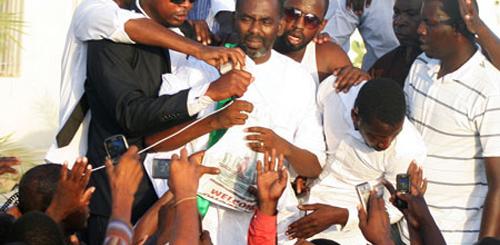 Amnesty International has called on Mauritania authorities to release immediately members of the anti-slavery NGO arrested early this month.
Gaëtan Mootoo, researcher at the London-based human right organisation's West African office over the end week estimated unacceptable the arrest of activists of IRA Mauritanie, an NGO combatting slavery in the country.
"Mauritania must immediately and without precondition free the anti-slavery militants and cease to constantly subjecting them harassment and intimidation," Mootoo said.
In all nine members of IRA have been arrested in two separate police action, AI said. A group was arrested on June 29 during a protest in a neighbourhood of the capital Nouakchott as police was trying to evict some people reportedly occupying illegally the area. Two other activists were arrested on July 1 at a press conference.
Authorities accused the militants of obstructing the police work. Amadou Tidjane Diop, the GNO's vice-President is among the arrestees, AI and IRA-Mauritania report.
Amnesty International in May welcomed authorities' decision to free Biram ould Abeid and Brahim ould Bilal respectively President and deputy President of the local GNO after they spent 18 months in jail.
Accused of belonging to a non-licenced organization and plotting against the regime, the Supreme Court in May ordered their release after requalifying the charges against them.
Mauritania abolished slavery in 1981 but the practice, according to human rights groups, is still perpetuated by some groups of people.