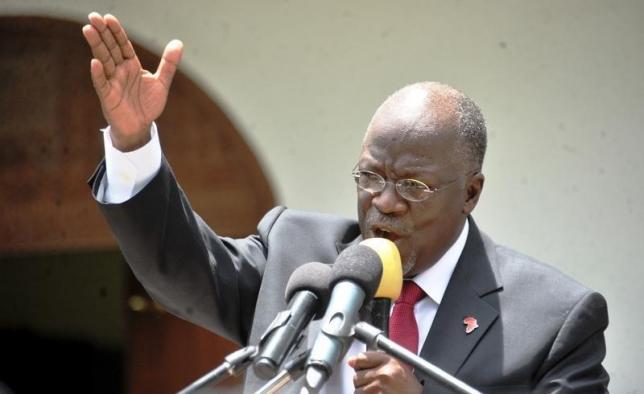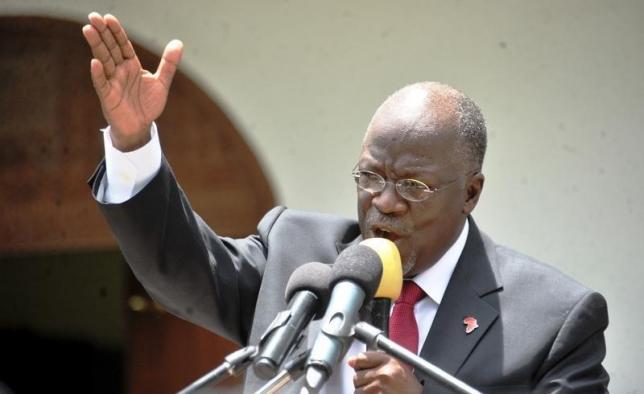 Tanzania has set up a special high court to stamp out corruption in the eastern African nation.
Scheduled to begin operations this month, the court to be situated in the capital Dar es Salaam was instituted after the government amended its founding 1984 legislation awaiting presidential approval.
In Tanzania, the battle to end graft is on in earnest. At the forefront is President John Magufuli.
In his inaugural address, Magufuli announced the creation of the special court to deal with corrupt public officials.
The Chief Justice of Tanzania, Mohammed Chande Othman told reporters over the weekend that he has selected 14 judges who will undergo special training to handle the corruption cases.
Nicknamed "the bulldozer" for his style of leadership, Tanzania's President John Pombe Magufuli has earned himself credibility and acclaim, both in and outside Tanzania, for his fight against corruption.
He has started to sweep away the country's reputation for endemic corruption and poor public service.
A number of senior officials in the Tanzania Revenue Authority, including its commissioner general, and in the Tanzania Ports Authority were suspended over a scandal involving the nonpayment of $40 million in import taxes.
The "bulldozer" banned inessential foreign travel for politicians and business class flights for all but the most senior figures. The president went further to ban the Independence Day celebrations in favor of leading a street cleaning campaign.
The African Union estimates that $50 billion is lost to corruption and other financial crimes across Africa each year. Many heads of state on the continent have vowed to eradicate corruption from their countries. Legislation to punish the vice has been drafted and anti-corruption authorities have been formed. However, on the ground, little seems to have changed.
Statistics showed that there were 3,911 cases involving corruption allegations in Tanzania during 2015/16, of which investigations on 324 cases had been completed.
It is too early to say whether Magufuli will stick to his course as he continues in his first term in office.