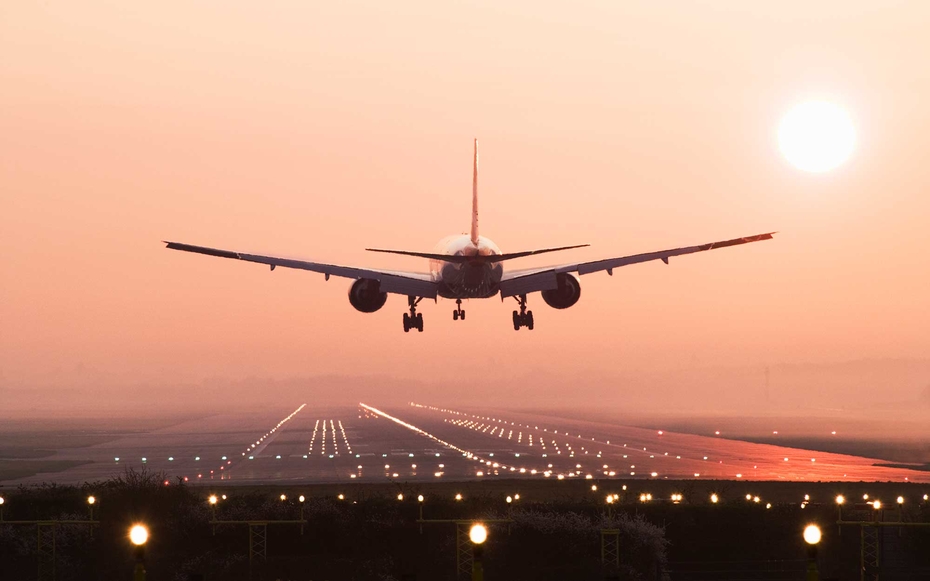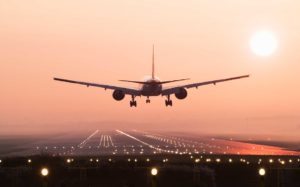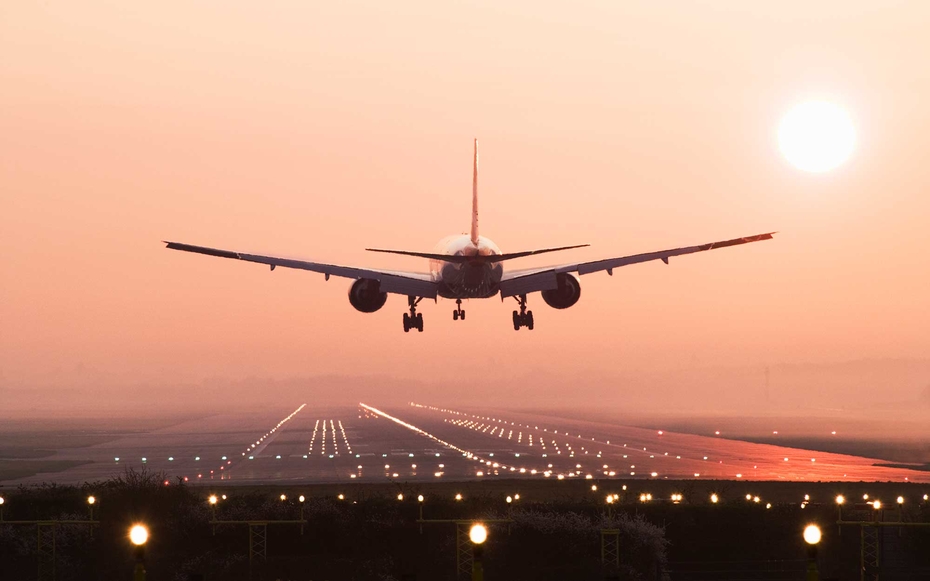 The European Union has published its new blacklist of airlines failing the block's aviation regultions.19 countries feature on the blacklist.
The restrictions imposed by the bloc allow some airlines to run special fleet that the EU deems meet aviation regulations in place in member-states.
All airlines licenced by the Afghan government have been placed on the blacklist. Ariana Afghan Airlines, Kam Air, Pamir Airlines are among the Afghan airlines banned in the EU.
The EU blacklist also includes all airlines licenced in Surinam and Iraq.
Other countries include Angola, Benin, Congo Brazzaville, DR Congo, Djibouti, Equatorial Guinea, Eritrea, Gabon, Indonesia (except Garuda Indonesia, Airfast Indonesia, Ekspres Transportasi Antarbenua, Indonesia Air Asia, Citilink, Lion Air and Batik Air), Kazakhstan (except Air Astana), Kirghizia, Liberia, Libya, Mozambique, Nepal, Sao Tome-Principe, Sierra Leon, and Sudan.
The EU however allows some airlines from those countries to fly passengers to member-states but on special aircrafts.
Taag Angola Airlines from Angola can operate in EU but with following aircrafts: Boeing B737-700, Boeing B7 77-200 and Boeing B777-300.
Air Service Comores from Comoro Islands can operate in the EU but only with LET 410 UVP aircrafts.
Afrijet Business Service and Nouvelle Air Affaires Gabon (SN2AG) all from Gabon can fly to EU member-states but with respectively 2 Falcon 50 aircrafts, 2 Falcon 90 aircrafts and 1 Challenger CL-601 aircraft and 1 HS-125-800.
Iran is allowed with its national air carrier; Iran Air operates in the EU with Fokker F100 and B7 47 aircrafts.
North Korea's Air Koryo can operate in the EU with 2 TU-204.aircrafts.
The EU has again granted green-light to airlines from Madagascar and Zambia to resume flights to EU. They were previously banned in the EU sky.