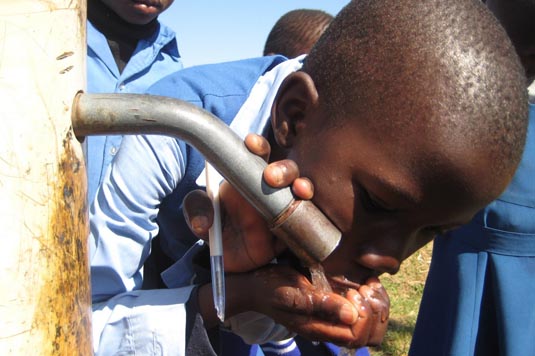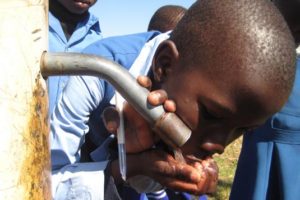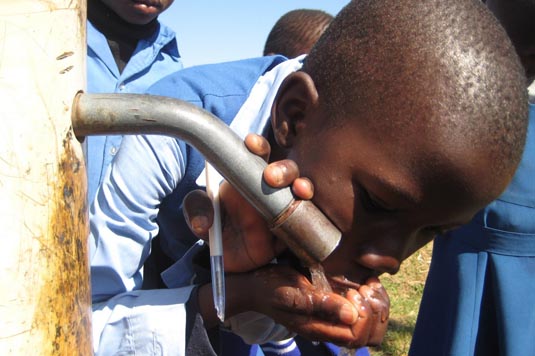 Benin's water distribution company has inked $11 million agreement with West African Development Bank on Thursday to improve the availability of water supply in the north-eastern parts of the country.
The region has been experiencing water shortage in recent years, according to the General Manager of Benin's Water Company.
Inhabitants of Parakou need about 28.8 million liters per day while the current offer stands only at about 10.8 million liters.
The 5.5 billion FCFA loan, approximately $11 million, is expected to help rehabilitate water treatment facilities and the construction of a reservoir.
Benin's economic growth is forecasted to stand at 5.8 percent in 2016, up from 5.2 percent in 2015, latest data by the country's finance ministry showed.
The government plans to execute its economic policy that is based on development of the private sector through reinforcement of energy, transport and ICT sectors; improvement of productivity of the agricultural sector as well as improvement of access to education and health services.
The government is equally counting on the dynamism of the informal sector and the possibility of mobilizing more resources by reinforcing capacities of financial networks.
The country's newly elected President Patrice Talon has already made numerous minor reforms and announced ambitious plans. These moves may be his way of testing the waters before embarking on bigger reforms designed to address Benin's economic crises and high unemployment.