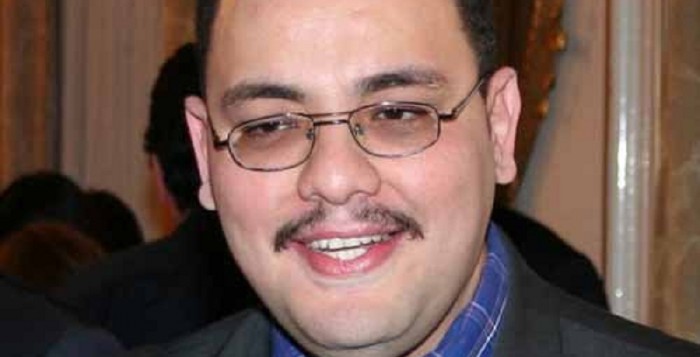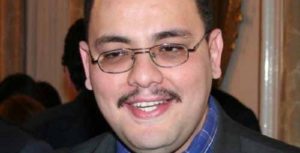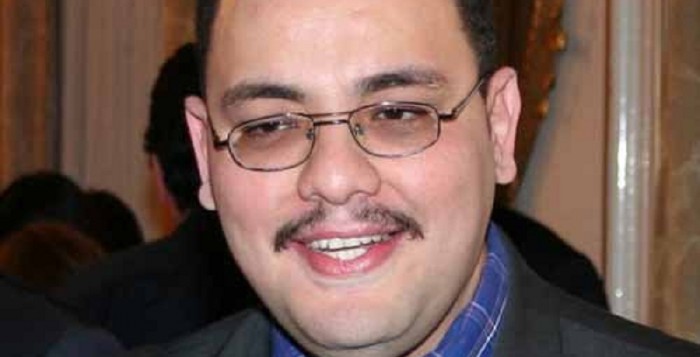 The London correspondent of critical KBC TV channel was handed Monday two-year prison sentence by an Algiers court for a facebook post deemed offensive towards the Algerian President, Abdelaziz Bouteflika.
Mohamed Talmat, 42, was also fined €1,600 (200,000 Algerian Dinar) for the same charges.
Talmat, who runs a facebook account chiding the regime's deeds and conducts, was reportedly arrested on June 27 in front of his residence in Algiers. Judicial authorities refused to release him on bail.
Talmat's lawyer Sidhoum indicated that he would appeal the court decision.
Algerian authorities have been targeting KBC TV for some time. The Director of the channel, Mehdi Benaissa, has been in custody for recording a program at a studio, allegedly outlawed.
Benaissa had been summoned by the state prosecutor for the recording of "Ki Hna Ki Nass" program; deemed critical of the regime.
KBC TV channel and its owner El Kabar have been under tight scrutiny by authorities who froze last month the purchase of the press group by Algerian business tycoon and regime opponent, Issad Rebrab. The court's final ruling is expected on July 15.