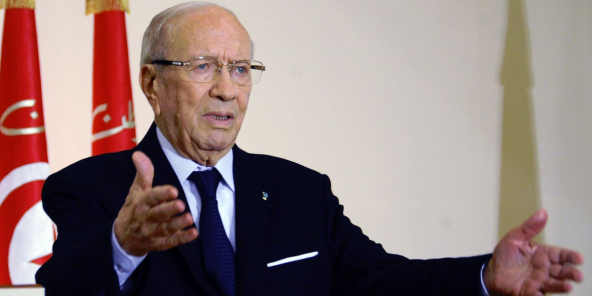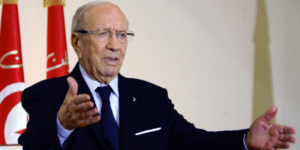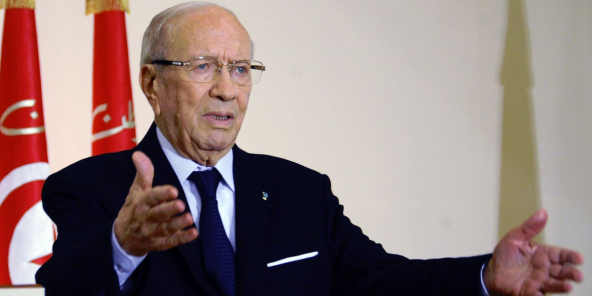 Tunisian political parties, civil society and trade unions have inked on Wednesday the Carthage Accord, laying down foundations for the formation a unity government announced one month ago.
Several political parties along with two powerful labor unions namely the UTICA (Union of Tunisian employers) and the UGTT (Tunisian labor Union) endorsed a single document called "Carthage Accord" aiming at the formation of a unity government to be tasked with lifting the country out of its current economic, political, social and security uncertainty.
The document was inked in the absence of Prime Minister Habid Essid, expected to be sidelined in the future cabinet.
The formation of the future cabinet and the document is yet to be voted by the country's parliament.
President Caid Essebsi on June 2 took many by surprise when he called for the formation of unity government at the time Essid's cabinet started scoring points in addressing the country's difficulties.
Habid Essid has maintained that he would not step down and that a change in the current political situation will be detrimental to the country.
Tunisia has been unable to recover from the 2011 revolution, which toppled former President Ben Ali. Many foreign investors, mainly in the tourism sector left the country. The national economy has fared badly since the revolution, resulting in a spike in the unemployment rate.
The situation worsened last year after the country was hit by three terrorist attacks that claimed lives of 71 people mostly foreign tourists.
Critics of the Presidential move argue that Essebsi's call for the formation of the unity government was personal ambition as it replaces a government of the people by a future government hashed out of a deal.
A governmental source under condition of anonymity argues that the move hides political manoeuvres of the President's son; Hafedh Caid Essibsi appointed recently as the first secretary of the ruling Nidaa Tounes party. Hafedh Caid Essebsi, at odds with Prime Minister Essid, has recently called for his replacement.