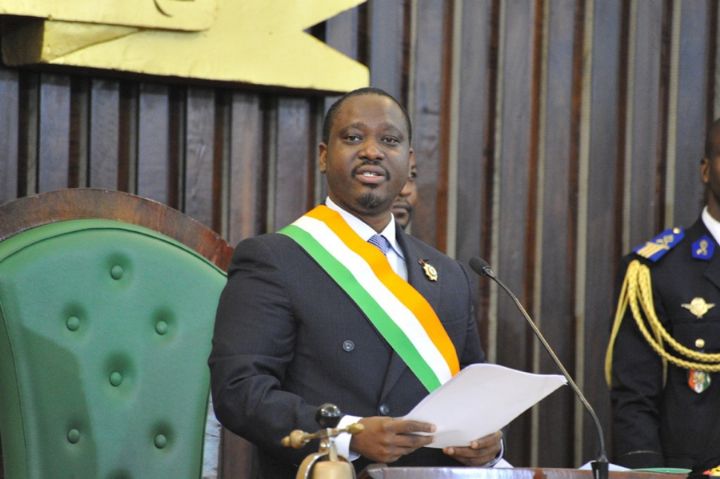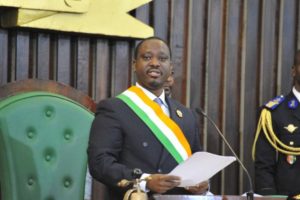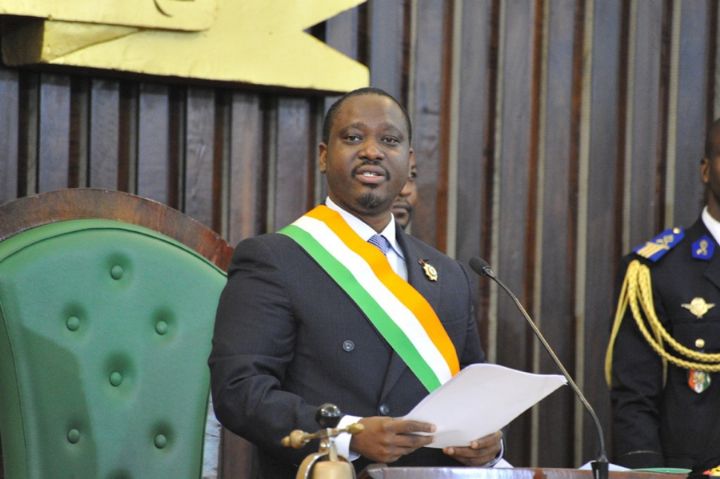 Côte d'Ivoire is set to go ahead with a referendum to approve a new constitution after the West African nation's parliament on Friday voted in favor of the move with 233 votes and six against.
The new national charter will address the controversial nationality clause that contributed to years of unrest and civil war in the country.
The main opposition Ivorian Popular Front (FPI) and 22 other parties have recently rejected the constitutional reforms.
The current charter, ratified in 2000 in the wake of a military coup, states presidential candidates must prove both their parents are natural-born Ivorians. They must also have never claimed citizenship of another country.
President Ouattara pledged during his campaign for a second term in 2015 to scrap the clause.
Ouattara is also believed to be seeking to create the new post of vice-president to take over and complete the president's term if he were incapacitated or died in office.
Currently, the speaker of parliament is second in line to the presidency, but the constitution states that new elections must be organized within 90 days, a time frame critics say is unworkable.
The plebiscite is expected to be held in two to three months before parliamentary elections due later this year.