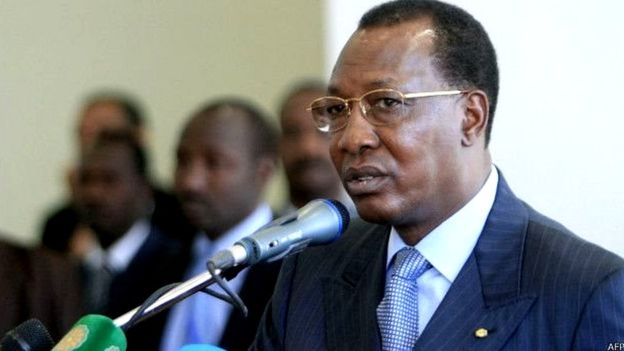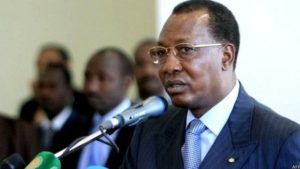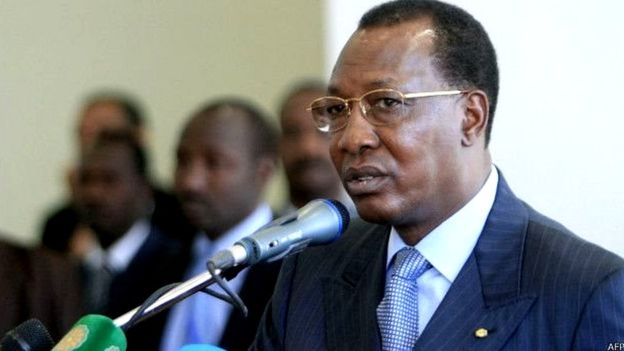 The United Nations has called on Chadian political actors to engage in "inclusive dialogue" following the ongoing political and social tension in the central African nation.
According to the Assistant Secretary General of the United Nations for Political Affairs, Jeffrey Feltman, Chad must hold "inclusive and genuine dialogue" before its legislative elections supposed to be held before the end of 2016.
The envoy of Ban Ki-moon praised the "active role (by Chad) for peace and security in Central Africa and the Sahel region" where thousands of Chadian soldiers are deployed.
Chadian President, Idriss Deby Itno, 63, has been declared winner of the presidential elections in the Central African country last April.
Civil society organizations and opposition parties have accused the president of using the threat of Boko Haram – which has launched several attacks in Chad – as a pretext to extend his rule.
In the last few months several new civil society umbrella organizations have been formed. These include "Trop, c'est trop" (Enough is enough), "Ca suffit" (It's enough) and "Iyina" (We are tired, in local Arabic).
Under Deby, who took power in a military coup, the once unstable Chad has become both an oil producer and a key player in the fight against jihadist groups in West Africa.
But despite a wealth of new oil resources since 2003, half of the population of 13 million lives below the poverty line and seven out of 10 people cannot read or write.