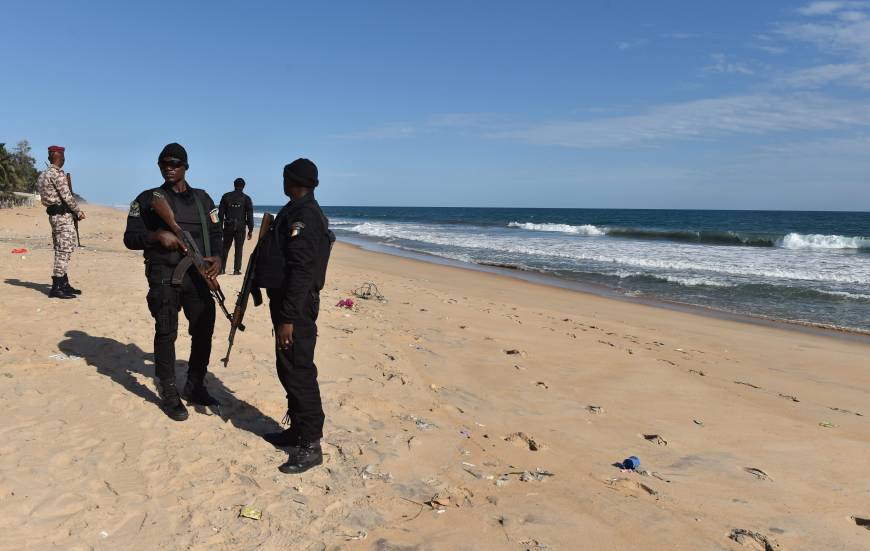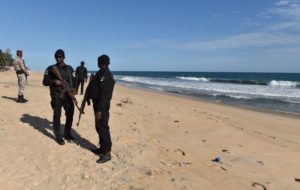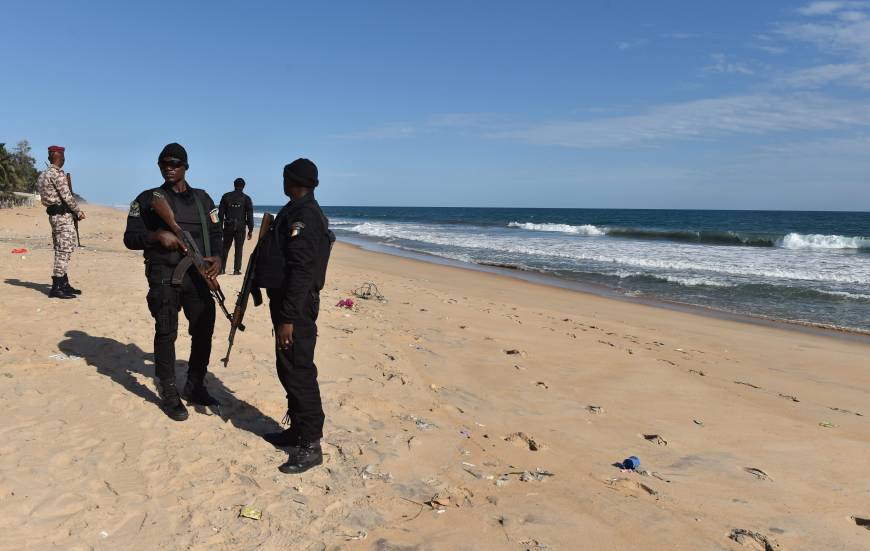 Two Ivorian soldiers were sentenced to 10 years in prison on Thursday for links with al-Qaeda militants who carried out an attack at a beach in March during which 19 people were killed.
Sergeants Zanga Zoumana Coulibaly and Brice Toure were prosecuted for having lived with the attackers and communicating with the driver of the vehicle who transported the militants.
They were charged for breaching instructions and failure to denounce the assailants to their superiors.
Since the attack at Grand-Bassam, 44 kilometers east of Abidjan, Ivorian authorities have arrested more than 15 people with alleged link to the assault.
The Grand-Bassam rampage, the first of its kind in the Côte d'Ivoire, was claimed by Al-Qaeda in the Islamic Maghreb (AQIM) which has also carried out similar assaults on tourist sites in Mali and Burkina Faso.
The Islamist fighters, who have established bases in northern Mali since a coup left a temporary power vacuum in 2012, pledged to launch more attacks on countries that support military operations against them.
Côte d'Ivoire is the biggest economy in French-speaking Africa and hosts the largest population of French expatriates in the region.