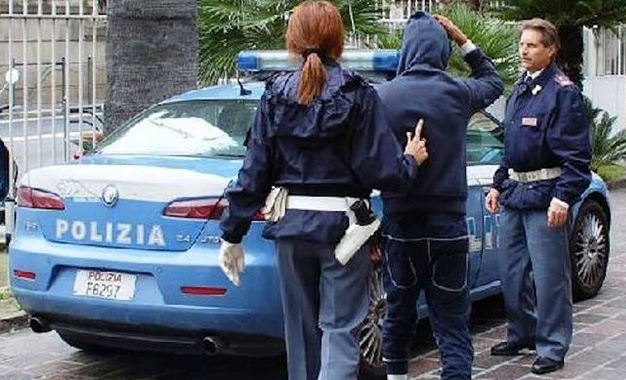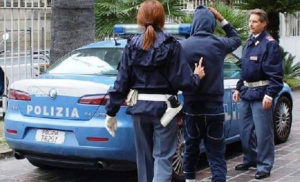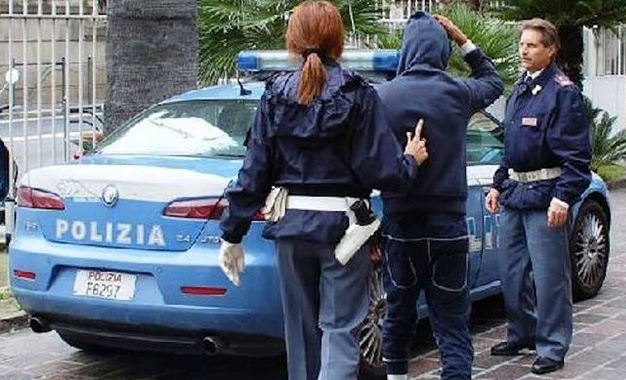 Italian authorities announced Friday the arrest of a 41 year old Tunisian suspected for embracing extremist philosophy and involvement in illegal migration, reports say.
Anti-terrorism security authorities in Naples, southern Italy, netted the man as part of anti-terrorism campaign across the Italian territory to ward off potential terrorist threats.
Investigation led to the arrest of 8 members of a network including the Tunisian man identified as leader. He is also accused of establishing fake work contracts for illegal migrants to enable them get stay permits in Italy.
The Tunisian, whose name has not been unveiled, had been radicalized over the past twelve months, according to the Italian investigators. The man had reportedly endorsed the Paris November attacks.
In the wake of the series of terror acts across Europe, namely in France and Germany, Italian authorities embarked on terrorists' cleansing campaign.
The campaign has led to the arrest and deportation of former captain of Italian junior cricket national team. He is of Pakistani origin, reports say.