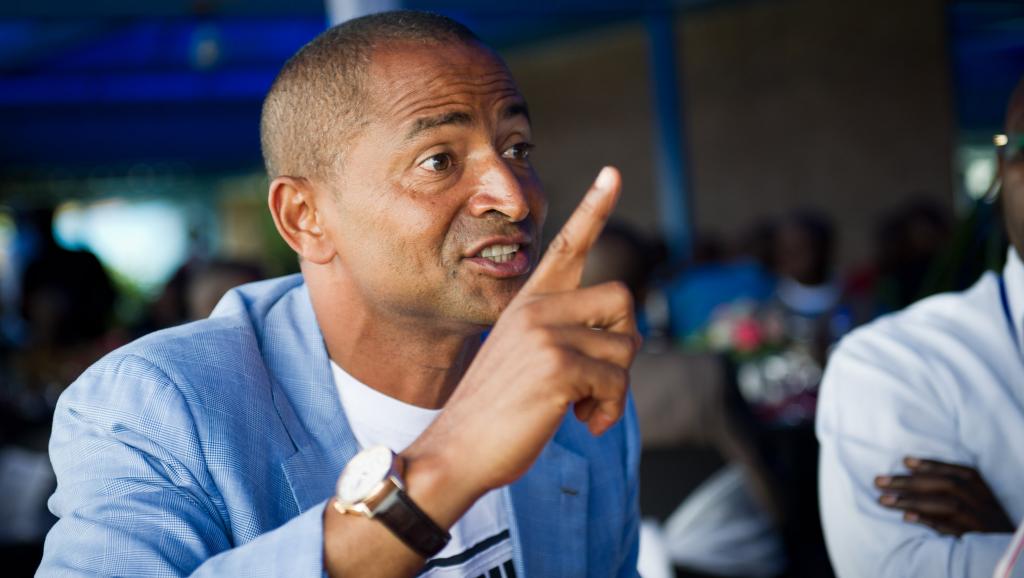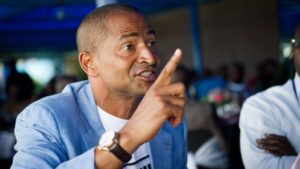 Leading opposition presidential candidate of the Democratic Republic of Congo (DRC,) Moise Katumbi on Wednesday said the incumbent President Joseph Kabila is gradually leading the country to a state of totalitarianism.
In a message posted on twitter, the TP Mazembe bankroller condemned the deportation of a staffer of Human Rights Watch (HRW) by the DRC government saying that the move is ''a new drift into totalitarianism".
HRW through its executive director Kenneth Roth said in a statement that the Kabila government was trying to muzzle reporting on brutal repression of political opponents.
"This is about more than forcing Ida Sawyer out of the Democratic Republic of Congo, but is a brazen attempt to muzzle reporting on the government's brutal repression of those supporting presidential term limits. Locking up Congolese activists and forcing international rights monitors out of the country are the tactics of abusive governments," he said.
The rights group noted that the government has since January 2015 used the security forces to carry out a crackdown on opposition activists and persons opposed to the stay of Kabila in power beyond his constitutionally mandated second term, which ends in December 2016.
Opposition leaders in the Democratic Republic of Congo urged supporters to reject the legitimacy of President Kabila's government if an election doesn't take place before December, adding to tensions in Africa's biggest copper producer.