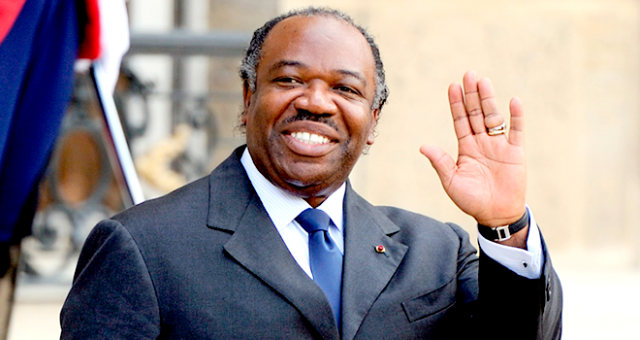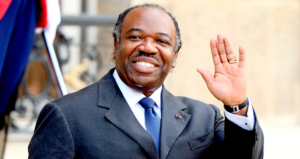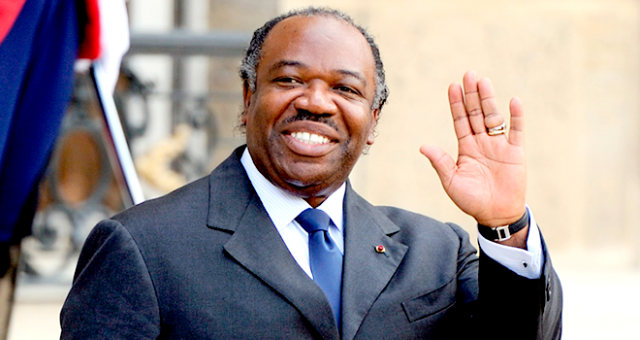 Gabon opposition candidate Guy Nzoumba Ndama, on Wednesday, warned the incumbent president Ali Bongo Ondimba not to use force during the August 27 election in the central African nation.
The opposition had maintained that Bongo was ineligible to participate in the elections and claimed he was adopted from Nigeria in the 1960s by his father and long-ruling former president Omar Bongo Ondimba.
However, a birth certificate, which is in the archives of the central civil status department of the French Foreign Ministry, in Nantes, shows that Ali Bongo was born February 9, 1959 in Brazzaville, capital of the former French Equatorial Africa (AEF) to which Gabon was attached.
The campaign in the central African nation is taking place in a tense atmosphere and analysts say measures need to be taken to calm tempers.
"He (Bongo) should be careful because he will tarnish his personality if he attempts to use force during the election," opposition candidate, Guy Nzoumba Ndama, said on Wednesday.
Bongo was elected for the first term in a disputed 2009 election following the death of his father, who was described by critics as a despot leader.
Representatives of EU election observation mission last Thursday called on politicians to do everything to avoid any form of violence and tension ahead of the presidential polls.