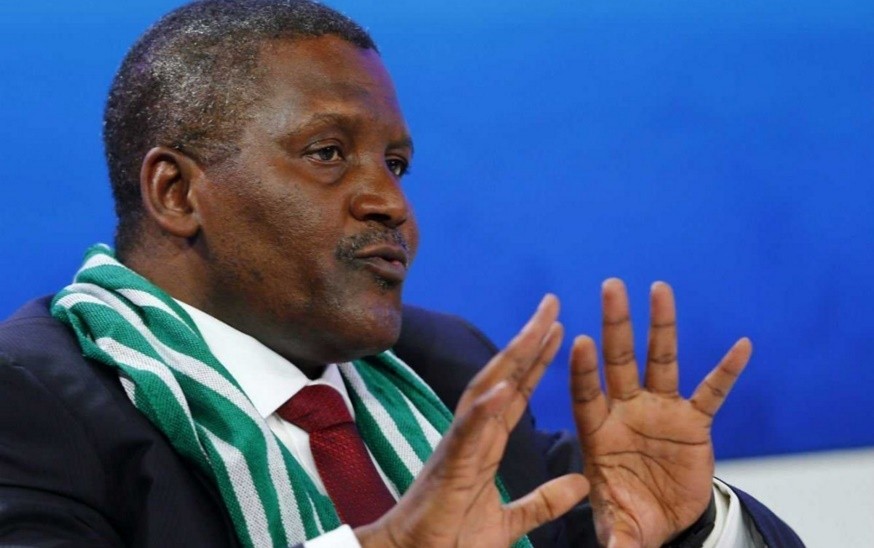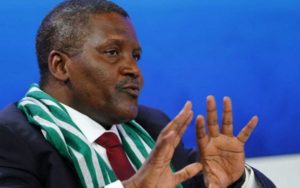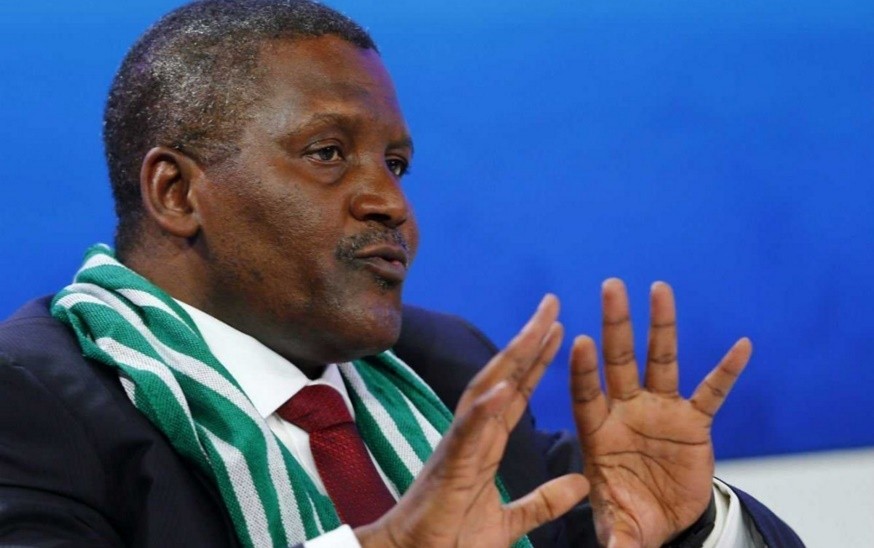 Africa's richest man, Aliko Dangote, insists that Nigeria is the continent's biggest economy contrary to Bloomberg's reports on Wednesday that the country had been overtaken by South Africa.
The president of Dangote Group who was moderating a presidential policy discussion organized by the Lagos Chamber of Commerce and Industry on Thursday, said the economy may have issues but despite the challenges it remains Africa's biggest.
According to Bloomberg, South Africa's economy regained the position of Africa's largest in dollar terms, more than two years after it lost the standing to Nigeria as the value of the nations' currencies moved in opposite directions.
Bloomberg whose report is based on gross domestic product at the end of 2015 said the size of South Africa's economy is $301 billion at the rand's current exchange rate, while Nigeria's GDP is $296 billion.
Both economies contracted in the first quarter of 2016. Another contraction and they will both be in recession.
Nigeria is almost entirely dependent on its oil exports, and as the price of oil slumps so does the flow of petrodollars coming into the country's coffers. South Africa's economy is more diverse.
Dangote is credited with having built the biggest indigenous conglomerate in West Africa in the Nigerian economy. He has built the biggest cement company in sub-Saharan Africa and the second biggest sugar refinery in the world.