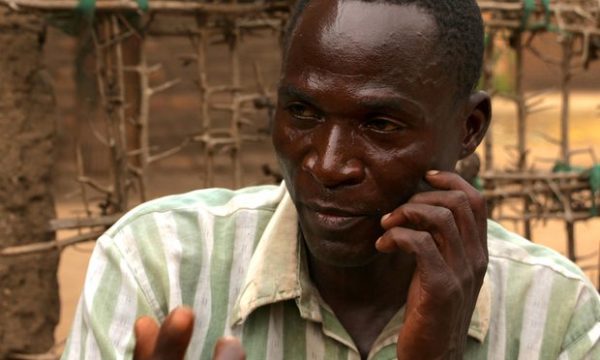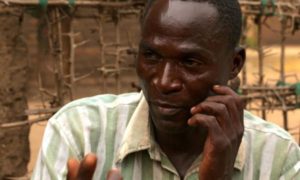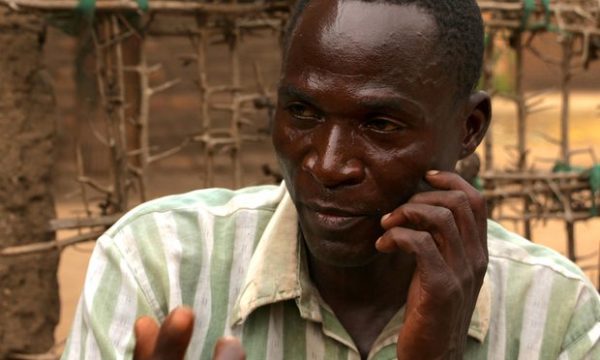 A Malawian man sued for sleeping with 100 virgin girls in cleansing rituals, on Monday, failed in his second bid to be freed on bail.
Eric Aniva, who is HIV positive, unabashedly claimed he has had sex with more than 100 women, most of them underage. Some were as young as 12. He was paid to do this, often by the girls' parents, he said.
Prosecutor Christopher Botoman opposed the bail request for Eric Aniva over fears that he could "intimidate and influence" witnesses not to testify in court.
Given the "nature and seriousness of the offence and the severity of the punishment if the defendant is convicted" it would "not be in the interest of justice to release the accused on bail."
Malawi, which has one of the highest HIV infections in the world, criminalises sex with a person under the age of 16.
The little known local practice of having sex with adolescent girls lasts three days and is performed in southern Malawi by men known as 'hyenas' at the request of a girl's parents after her first menstruation.
The ritual is believed to train girls to become good wives and to protect them from disease or misfortune that could fall on their families or their village.
The sexual cleansing ritual is also performed on bereaved widows in Nsanje district to exorcise villages of evil spirits or to prevent another death.