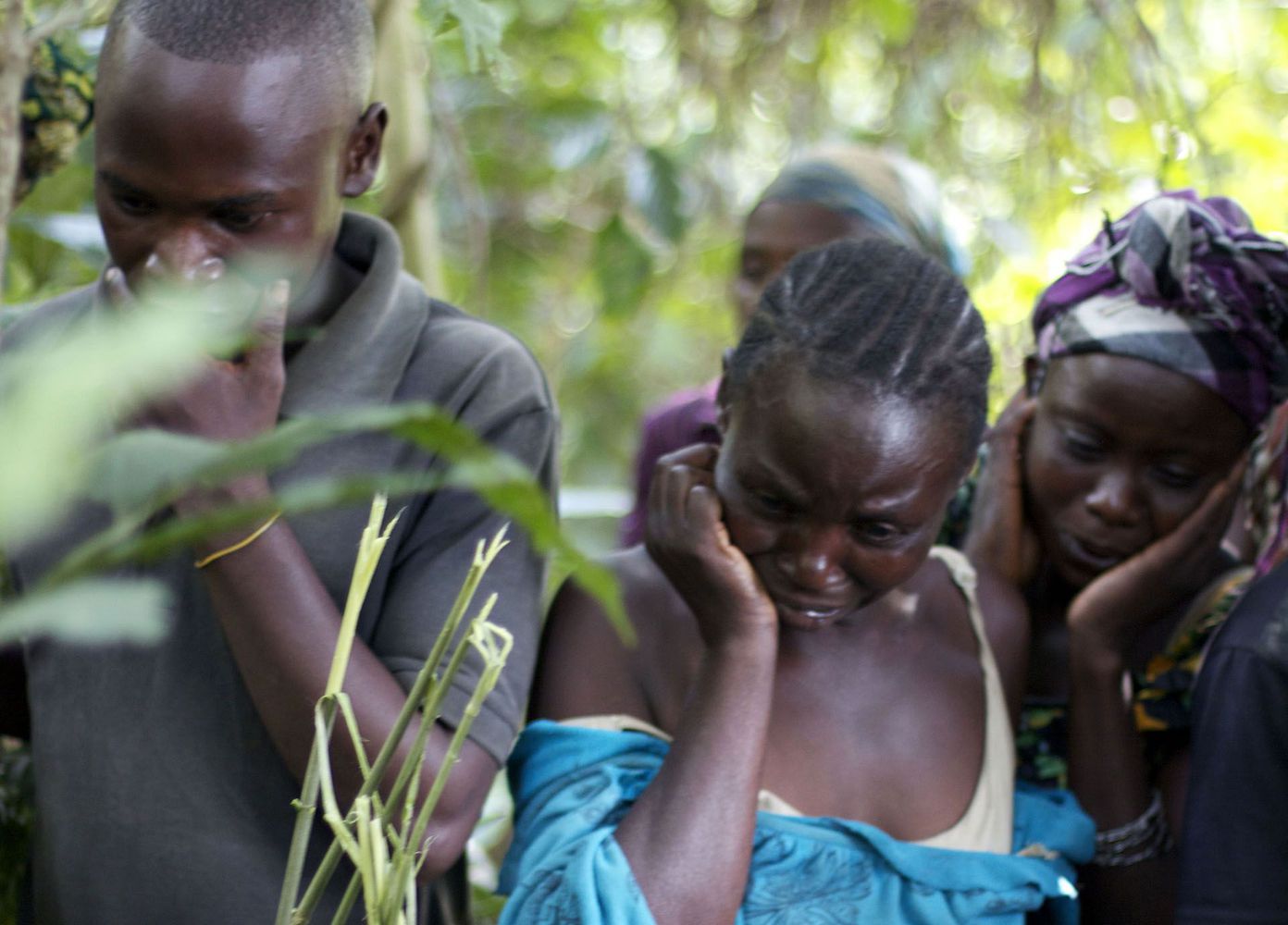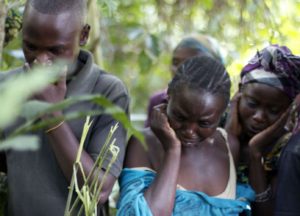 The United Nations on Tuesday, urged the Government of the Democratic Republic of Congo to investigate the killing of dozens civilians including two children in North Kivu.
The machete odious killings that occurred on Saturday are suspected to have been perpetrated by Rebels from the Allied Democratic Forces (ADF,) a Ugandan Islamist militia that has operated in eastern Congo since the 1990s.
"This is the most serious violence to affect the area since late 2014 when the UN documented at least 237 civilian deaths in a three-month period between October 1 and December 31," the office of the UN High Commissioner for Human Rights said in a statement on Tuesday.
"Ensure the perpetrators of human rights abuses and violations on all sides are brought to justice," the statement added.
Dozens of armed groups are active in North Kivu, where government troops have also been accused of preying on civilian population.
The killings came three days after DR Congo's President Joseph Kabila visited the region, promising to do everything in his power to bring peace and security.
Police fired warning shots and tear gas to disperse protesters in the affected village early Wednesday, local media reported.