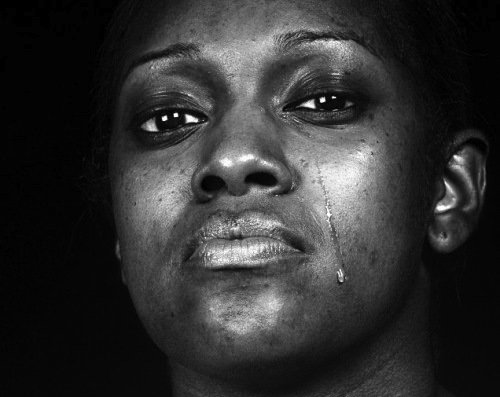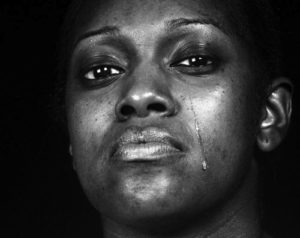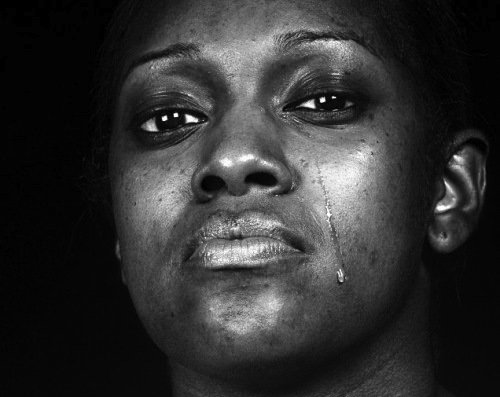 Sudan's ceasefire talks have collapsed less than a week after they began, Reuters reported on Wednesday.
The road map of ceasefire talks and political reconciliation have failed due to lack of commitment by armed factions, the state's chief negotiator was quoted by the news agency as saying.
Speaking to reporters at Khartoum airport upon return from the peace talks in Addis Ababa, Ibrahim Mahmoud, the government's lead negotiator, said "the main reason the negotiations broke down was the rebels' deal-breaking request that, following the ceasefire, humanitarian aid be delivered by airlift to rebel areas in South Kordofan and the Blue Nile from Ethiopia, South Sudan and Kenya."
The government delegation has rejected the proposition, he said.
Last Monday, rebel and political parties welcomed the roadmap agreement brokered by the African Union and already accepted by the government.
Four groups of the opposition under the umbrella of Sudan Call signed the agreement for peace and dialogue.
They had requested a number of measures including granting political freedom in the country and the release of political prisoners.
In a joint statement on Tuesday, Norway, the United Kingdom, the United States, Germany and the European Union commended the opposition for signing the agreement which will go a long way to ensure peace in the region.
However, a week after the talks, the rebels have blamed the government for stalling the talks as they are unwilling to renounce any of their demands.