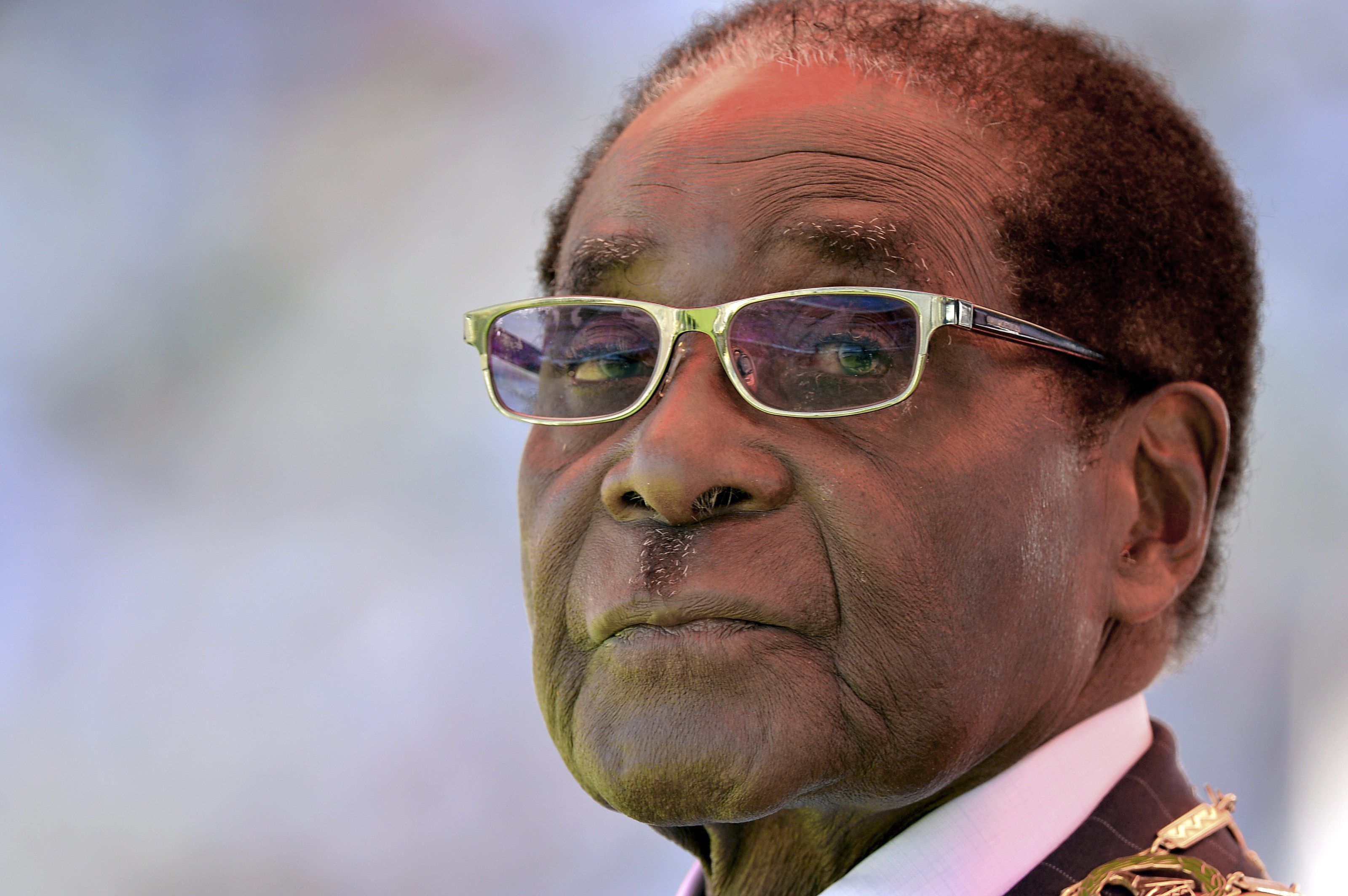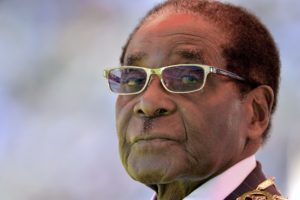 Zimbabwean police on Tuesday fired tear gas and water canon on crowds marching through the streets of the capital Harare protesting against plans by the central bank to re-introduce local banknotes in the country.
The Zimbabwean government has said months back that it would not adopt a sole official trading unit. According to the Finance and Economic Development Minister, Patrick Chinamasa, the government would maintain a multi-currency regime.
''We do not intend to adopt a single currency, but we will continue to bolster the strength of the multi-currency system," the minister said.
The country abandoned its currency in 2009 following hyperinflation, adopting a multi-currency system dominated by the United States dollar. Dollar shortages have resulted in long lines at banks.
A similar protest earlier this month by unemployed graduates denouncing a government plan to introduce bond notes in the face of dollar scarcity was also dispersed by police.
Demonstrators also denounced Mugabe, accusing the ruling party, Zanu-PF of failing to create up to 2.2 million jobs that it had promised during its campaign for the 2013 presidential vote, which Mugabe won amid opposition charges of rigging.
Mugabe, 92, and in power since independence from Britain in 1980, is increasingly under pressure from angry Zimbabweans, as well as his war veteran allies, who last month rebuked him as a manipulative dictator, calling on him to step down.