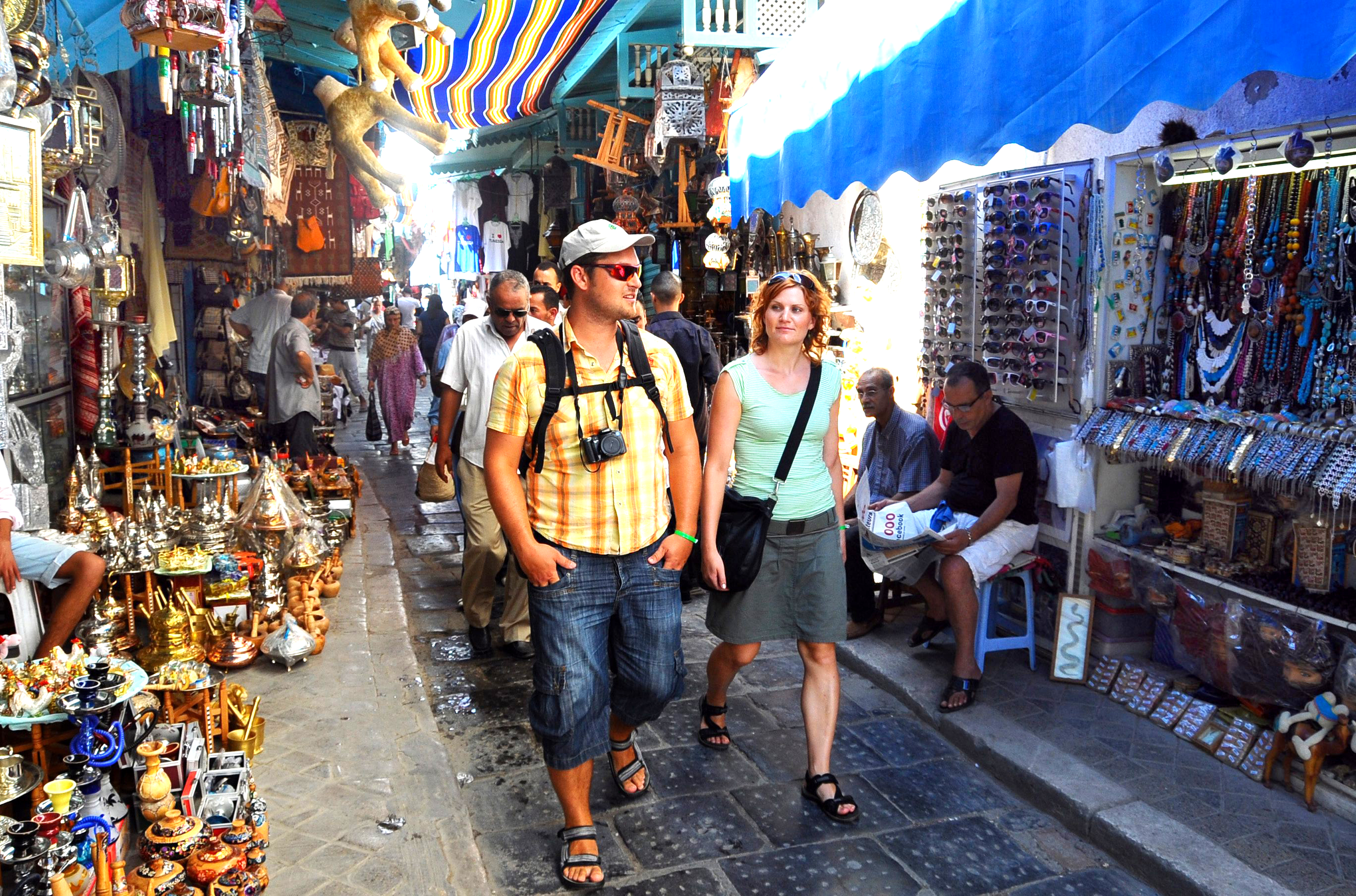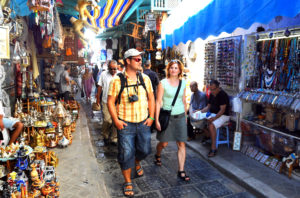 Tunisia's Statistics Institute on Wednesday said the North African nation's economy grew by 1.4 percent in the second quarter of 2016, compared with 1.1 percent in the same period of 2015.
While a solid democratic process has taken root in Tunisia, the birthplace of the Arab Spring, political stability and economic progress have been elusive.
Although spared the brunt of the unrest that gripped other regional players after entrenched leaders were deposed, the country has been through a succession of governments since the 2011 revolt, and efforts to revive its economy have stumbled.
For the full-year 2015, the economy grew by 0.8 percent with weak growth in the second half of last year after militant attacks on tourists hit the key industry.
The country in June secured a $2.9 billion International Monetary Fund loan by promising to boost private sector growth, curb the public sector payroll, create jobs and allow greater exchange rate flexibility.
Under the 2016 budget, the public deficit is supposed to fall to 3.9 percent of gross domestic product from 4.4 percent in 2015. However, that assumes the economy will grow 2.5 percent whereas the actual rate in the first quarter was only 1 percent year-on-year, weakening tax revenue.
Next year will be tougher still for the public finances. Around $3 billion is due in debt service payments and the state will struggle just to come up with the roughly $450 million it needs every month to pay its employees.